Construction Management Software
Your projects may be complex, your project management software shouldn't be. Take control of your projects. Collaborate with your teams in real-time, on or offline.
Get Demo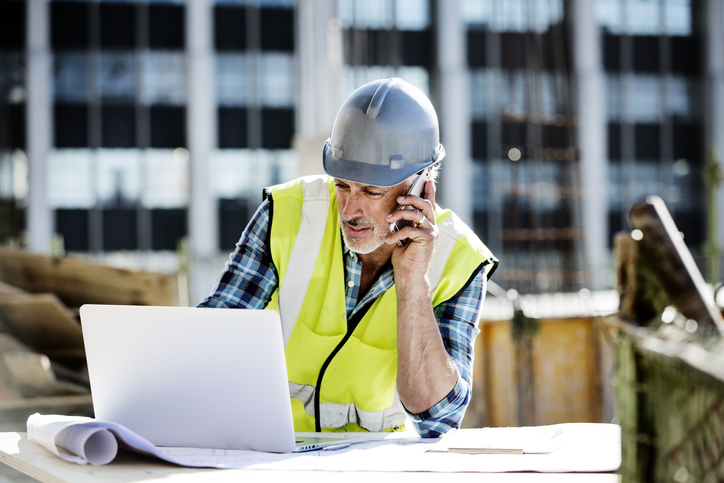 Welcome to Seamless Construction Management
Tired of juggling countless documents, lost blueprints, and outdated project files? Step into the future with CondDoc – the all-in-one project management software designed to streamline every project, no matter the scale.
Empower Your Projects with Next-Gen Documentation
Navigating the complex world of project management shouldn't be a challenge. Find out how ConDoc can help your business today.
Get Demo
Discover A Better Way To Manage Your Projects With ConDoc
Unified Platform: Centralize your documents, drawings, tasks, logs, photos, etc., in one secured place.
Real-Time Collaboration: Share project details and updates in real-time with your all stakeholders, ensuring everyone is on the same page and deadlines are met.
Cloud-Based Accessibility: Your project doesn't stop just because you do. Access your project details anytime, anywhere. Perfect for those always on the move.
Version Control: Forget about manual naming conventions. Every edit, every change is saved and tracked seamlessly.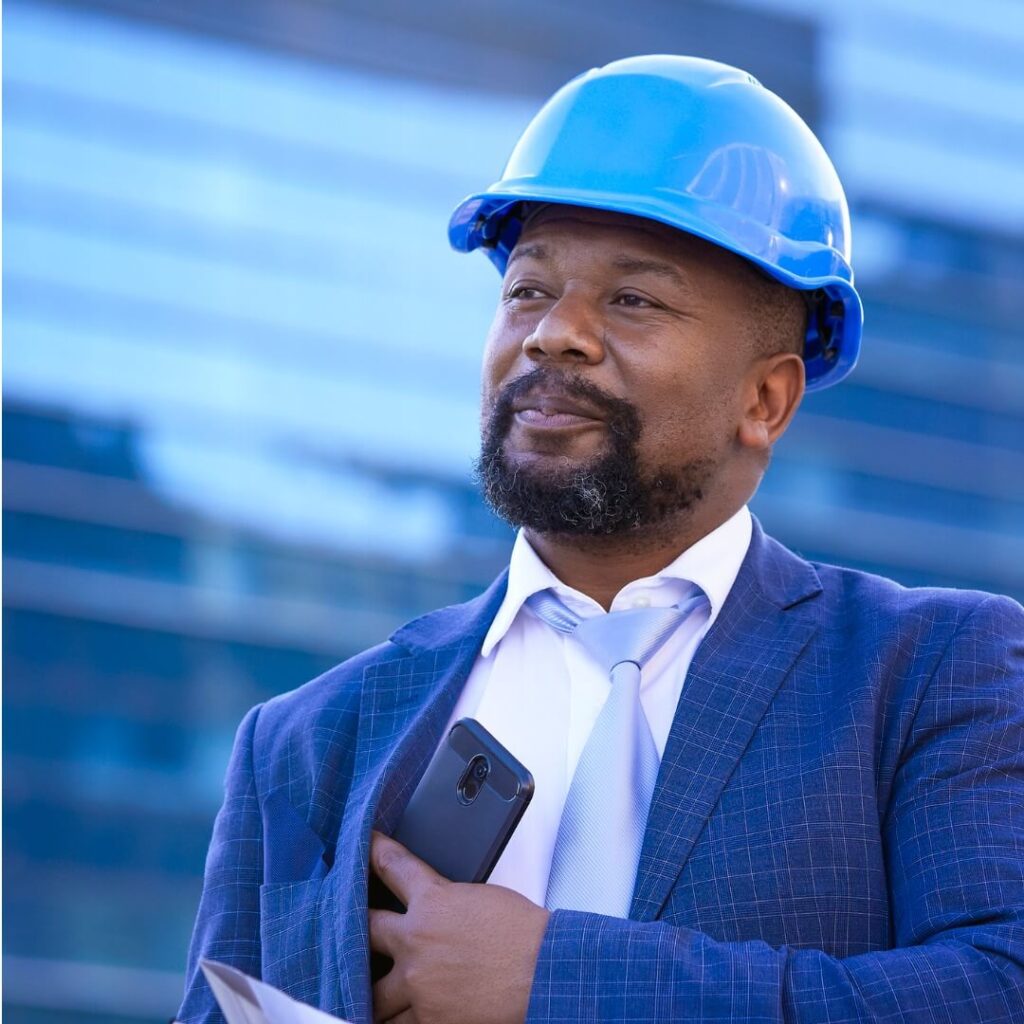 "The team over at ConDoc have been a dream to work with. They have been super responsive, and the tech support always gets our issues resolved. The software itself is intuitive, relliable, and its presentation is qutie nice. It was a very easy transition to this software. Lots of options to filter search results throughout the ConDoc platform. A wonderful alternative to software packages like Procore or BIM360, at a drastic savings."
Paul Haas, Assistant Project Manager, Pacific West Builders
"What I love most about ConDoc is the instant email notifications indicating when RFIs and Submittals are in our company's court. When plans change, everyone is notified, making it easy to keep everyone on the current set."
Heather Meyers, Project manager, Engineered Structured, Inc.
"ConDoc has provided the staff of Crew General Contractors a very user-friendly platform for years now. Their product helps streamline communication from office to field teams for both design and construction companies of any size. ConDoc continually develops their product, and listens to the feedback of their customers, while providing unmatched customer service."
Michael Allem, Estimator/Project Manager, Crew General Contractors
"It gets the info to all parties that need it right away. It makes going back and finding things easy. ConDoc just keeps getting better and better every year."
Brandon Stewart, Partner, Crew General Contractors
"You can't beat what you get at the price point ConDoc offers. It works great for RFI, Submittal, and drawing management. The entire ConDoc team is worth it in itself to purchase. Clear and open communication from the owners down to the customer support team."
Kassi Brown, Project Assistant, Pacific West Builders