Project: Old Town Lofts
GC: Pacific West Builders
Architect: Lindgren:Labrie Architecture
We recently had the opportunity to tour Old Town Lofts jobsite, seeing ConDoc in action!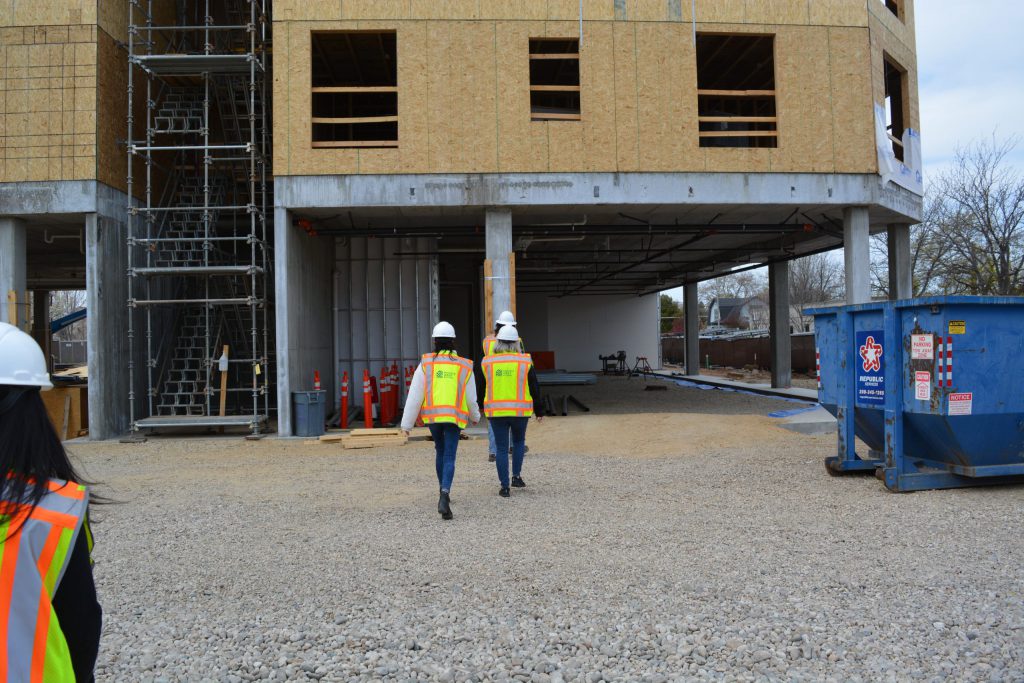 About Old Town Lofts
Located in beautiful downtown Meridian, ID, Old Town Lofts is comprised of two, four story, mixed-use buildings with future commercial, office, and restaurant space.
Building 'A' adjacent to Main St. will have 33 residential apartments on the upper 2nd-4th floors, while building 'B' along Idaho Ave., will facilitate an additional 69 apartments.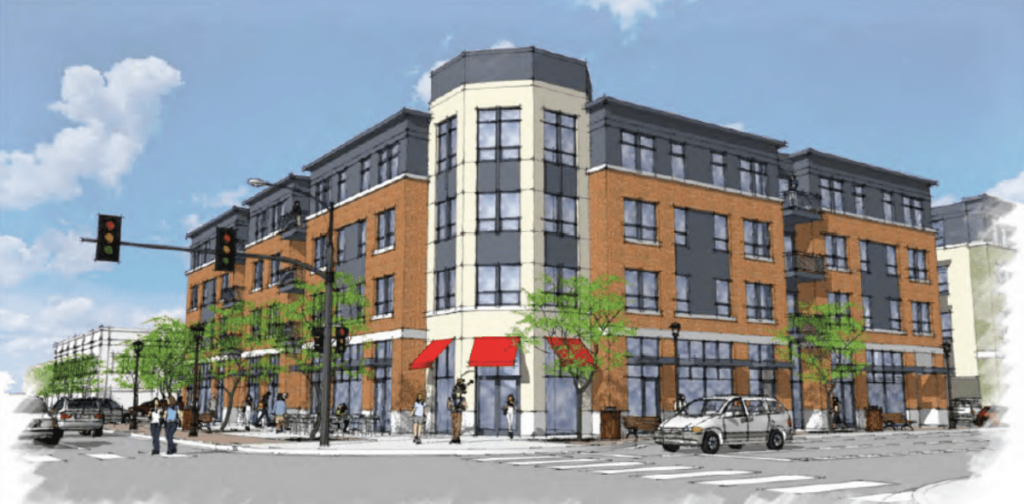 Renderings provided by Pacific West Builders
---
ConDoc helps Pacific West Builders manage construction documentation, field to office. Complete plan set management, RFIs, submittals, change orders, daily reporting, and more.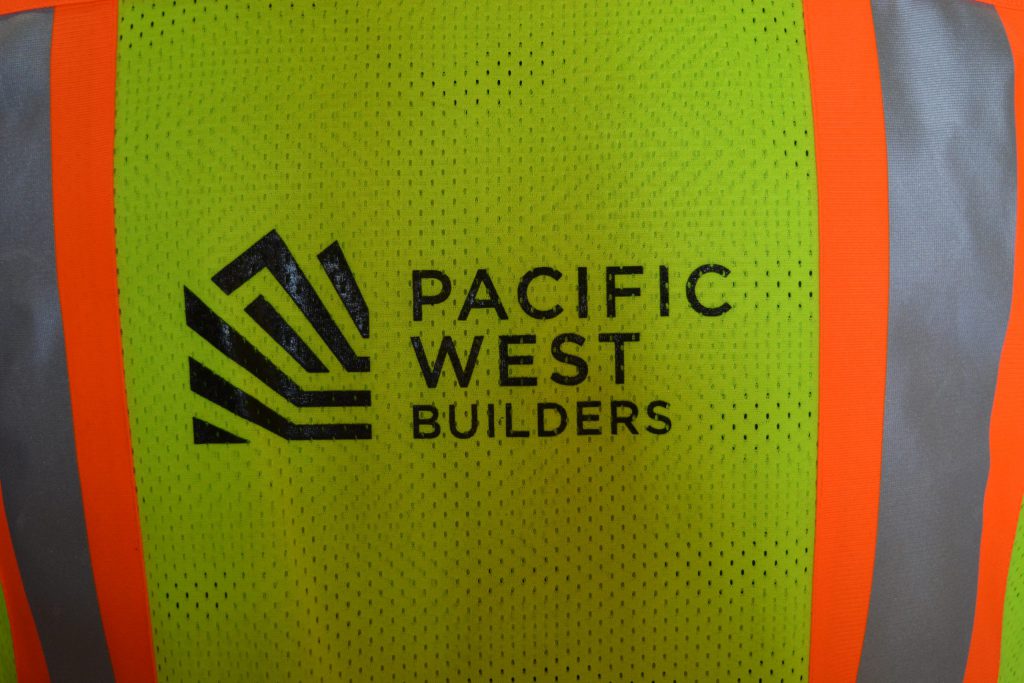 About Pacific West Builders
Pacific West Builders (PWB) is an extension of The Pacific Companies based in Eagle, ID, dedicated to excellence in multifamily housing and charter school facilities. Since 1998, The Pacific Companies have completed more than 160 projects in the western states. As they continued to grow and expand their operations, they had a greater need for newer technology, to help increase communication and productivity on all their projects.
In spring of 2020, at the height of the pandemic, PWB came to ConDoc in need of a powerful construction management solution at an affordable price. Until then, their project teams had been using Procore and were frustrated with an over complicated, overpriced system.
Since the switch, the partnership between both companies has really blossomed. ConDoc has continued to work closely with project managers from PWB to better understand their team's process, field to office. The close relationship, combined with constant communication and collaboration, has led to several new settings and features within the application and continued success for PWB on the jobsite.
ConDoc is better than ever, offering an easy to use, easy to train, complete web and mobile application that doesn't break the bank.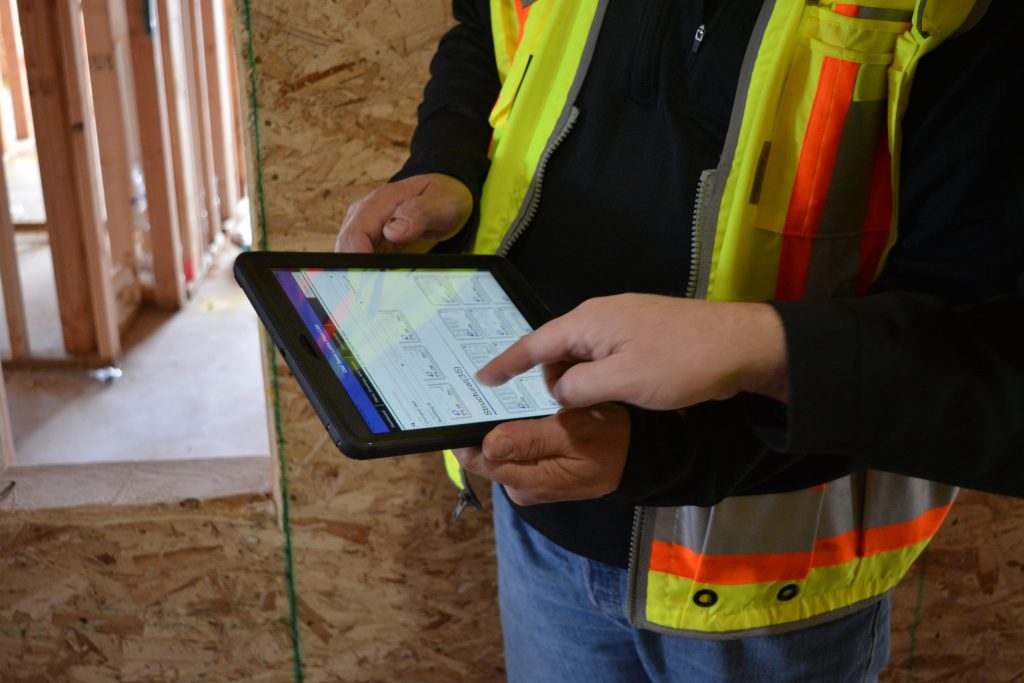 Reason for switching from Procore to ConDoc:
"First it was the price, but their customer service and willingness to listen and address software concerns were a home run for us. I feel we didn't give up anything when we made the change, other than we saved a substantial amount of money, and we're getting a better product. Definitely a win-win for us."
– Paul Haas, Assistant Project Manager, PWB
"You can't beat what you get at the price point ConDoc offers. It works great for basic RFI, Submittal, and drawing management. The entire ConDoc team is worth it in itself to purchase. Clear and open communication from the owners down to the customer support team."
– Kassi Brown, Project Assistant, PWB
---
ConDoc is Construction Documentation Simplified. Accessible on any device, field to office, on or offline. Easily manage your project team and documentation in real time, from anywhere. General contractors, project owners, design teams, and subcontractors rely on ConDoc to help streamline communication, eliminate rework, and ensure everyone is building from the most current set of information. Take on more work without taking away from your bottom line. To learn more about ConDoc, or to request a free personalized demo, visit condoc.com