Who
We are a team of individuals dedicated to creating a simple solution to construction documentation and project management challenges, welcome to ConDoc.
Based in beautiful Boise, Idaho, our creative and fun-loving staff is comprised of outdoor adventurers, foodies, techies, and sci-fi-nerds When our team isn't nose-down in code or chatting with customers, you're bound to catch us in the hallway engaged in a nerf-gun battle or debating the latest blockbuster hit. Above all, we understand that we are here because our customers allow us to be, and for that, we are thankful. 
What
We solve problems.
We are problem solvers focused on construction documentation and workflow. Our software development skills are first-class and out ream is dedicated to working to solve our client's biggest project management challenges. 
Why
We are driven make your job easier.
Projects are becoming more complex and so is the process of managing the team. We strive to deliver the best user experience by creating high-quality software and providing personalized customer support. Helping you simplify the way you manage your teams and projects is our number one priority. 
The Team
(minus the developers who are camera shy ;)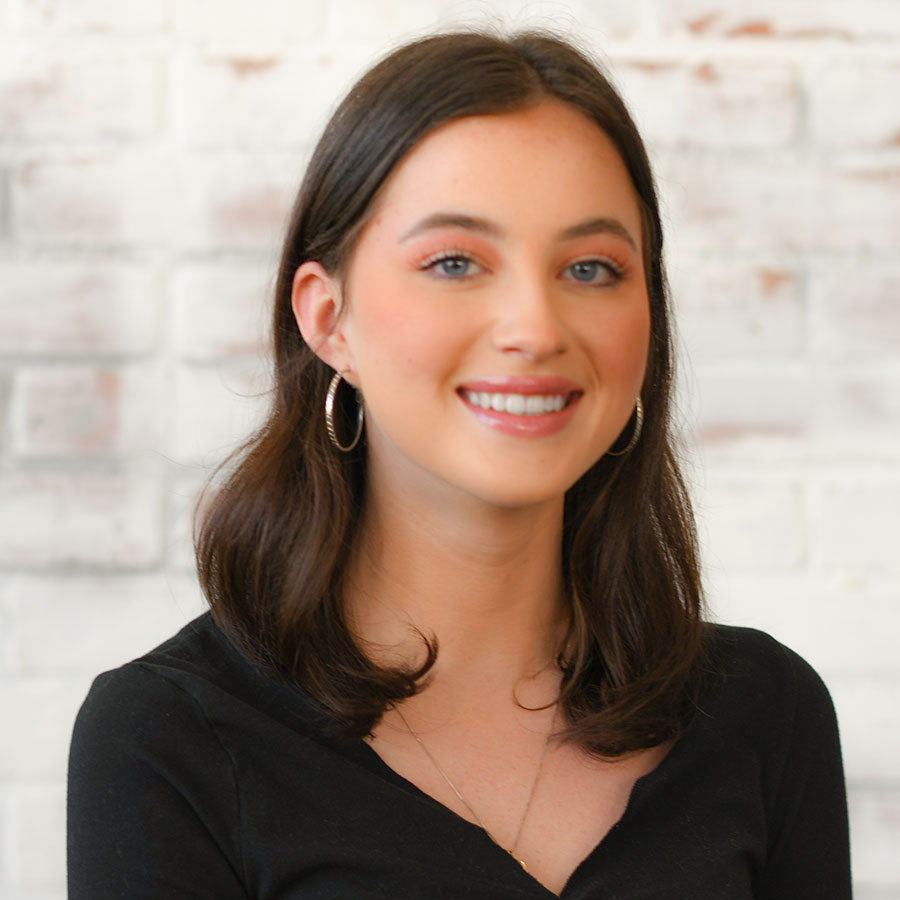 SIMEON
Customer Care Specialist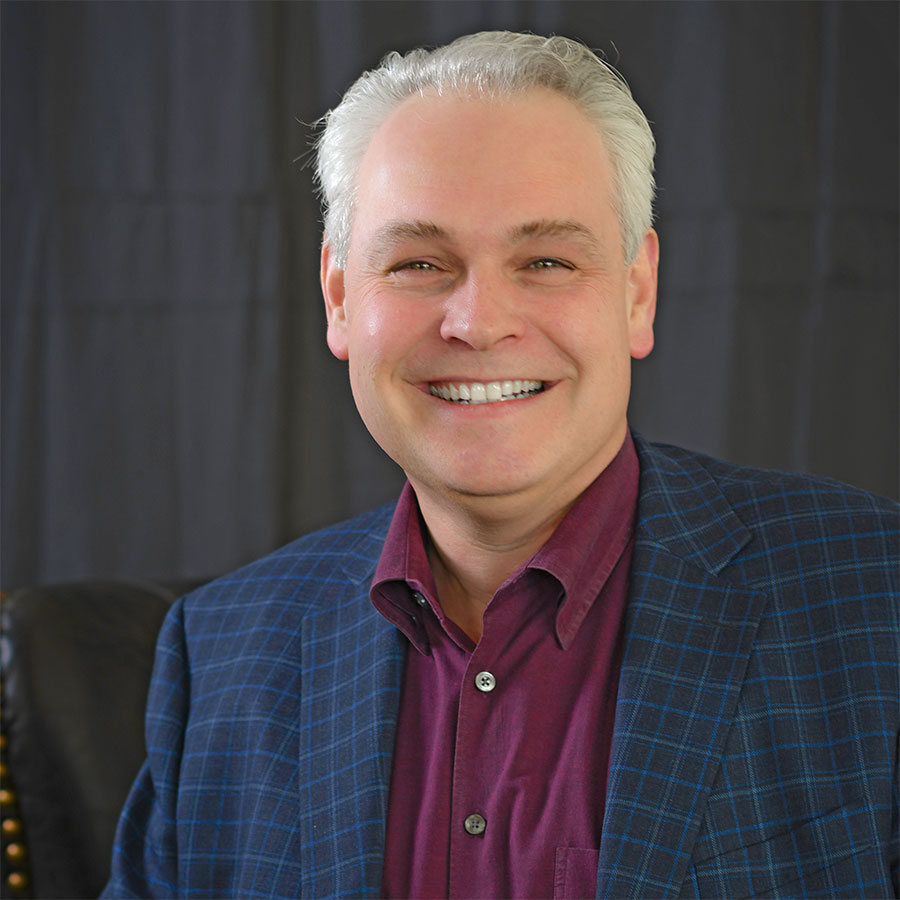 DAVE
Founder – President & Chief Technologist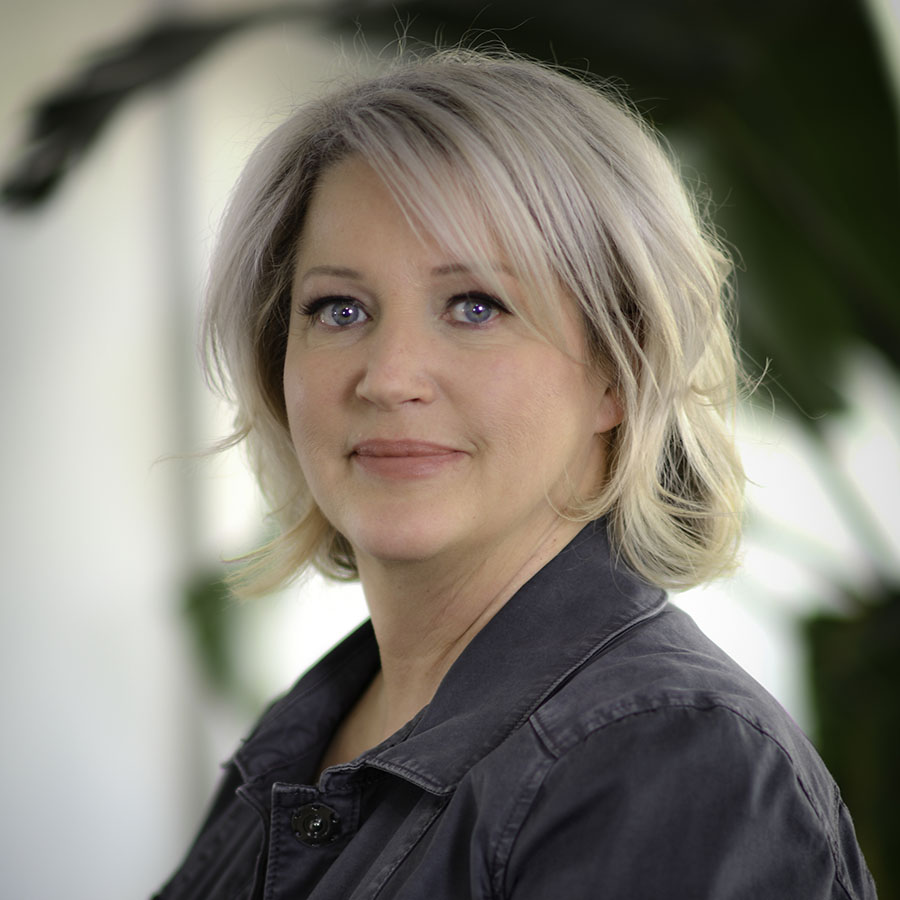 SHAVONNA
Founder – Operations, Marketing, Customer Care