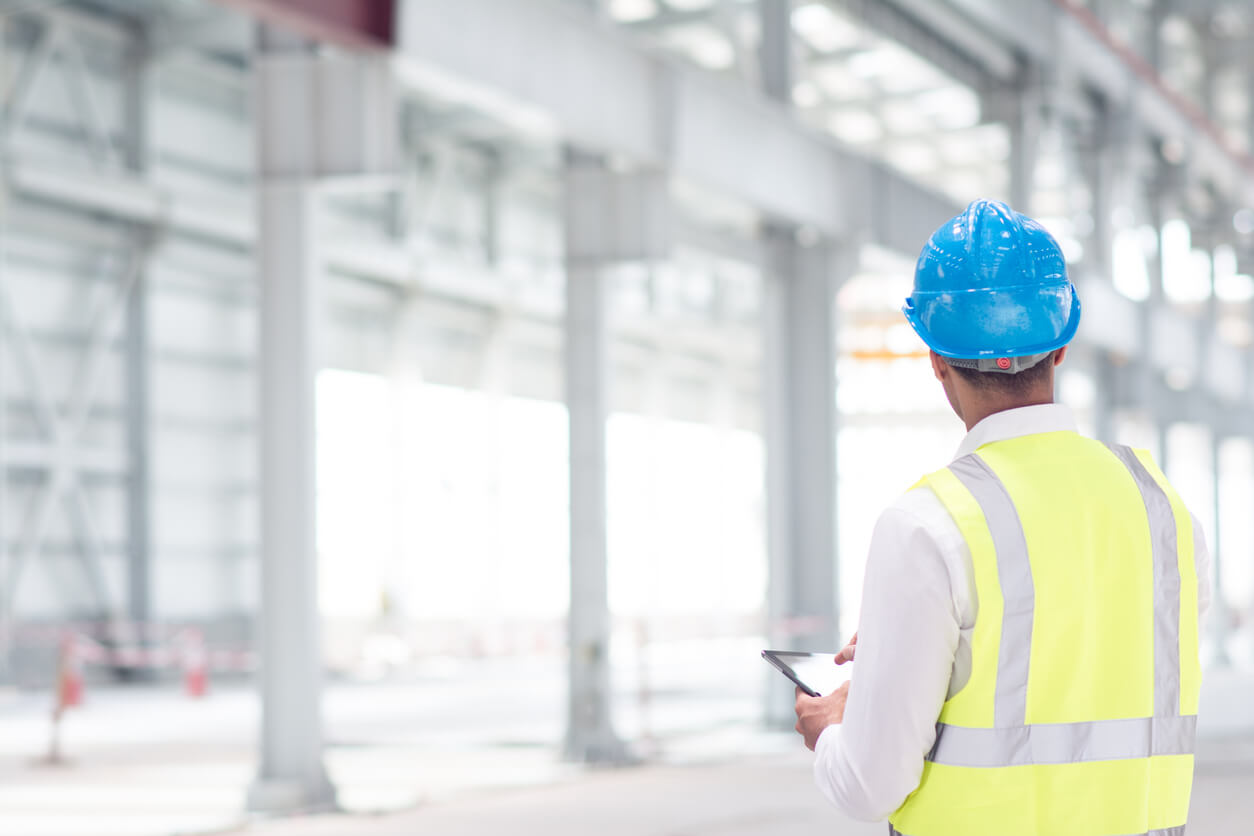 Contact Us
If you are interested in learning more about ConDoc or would like to schedule a personalized demo, we are happy to help. Please fill out the form or call us at +1 (800) 715-1809 and a member of our team follow up with you.
Domestic support.
Domestic development.
Unrivaled customer service.
Address: 3023 E Copper Point Drive, Suite 201
Meridian, ID 83642
Phone: +1 (800) 715-1809
Email: [email protected]