See How ConDoc Makes Project Management Simple
Project Management Your Way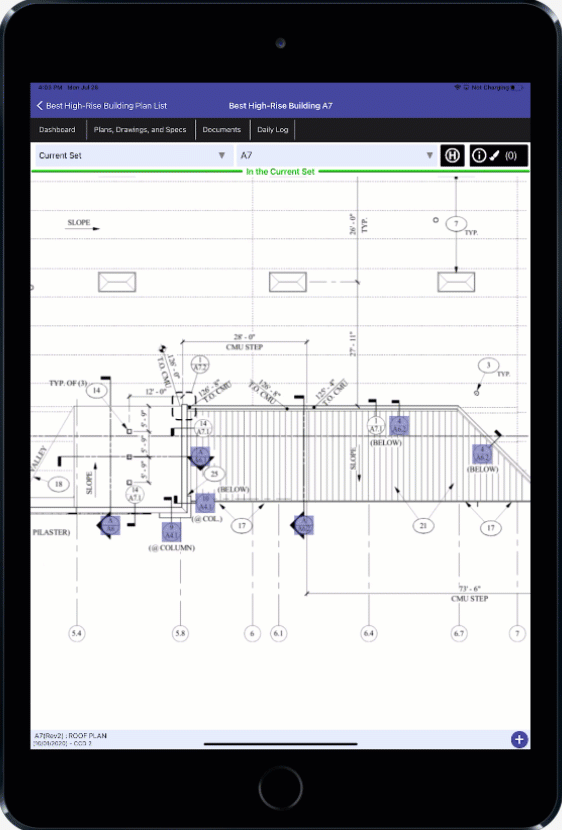 You won the contract, now get going! Add and Customize projects in ConDoc in minutes.
Screens are easy to understand, and user friendly
Aadd projects and be up and running in minutes
Easily invite people and companies to participate based on their role
Not all projects are equal – customize all aspects of your project from due dates, permissions, view/read/write, etc. to meet contractual obligations.
Get going quickly – Upload drawing sets in minutes, including revisions. ConDoc's AI reader will identify sheet names and numbers for you, regardless of where they are on the plan. No need to touch each plan, simply upload and we'll take it from there.
Real-time notifications accompany all invites and updates to drawings and ball-in-court actions
Access from any device, anytime, anywhere – even offline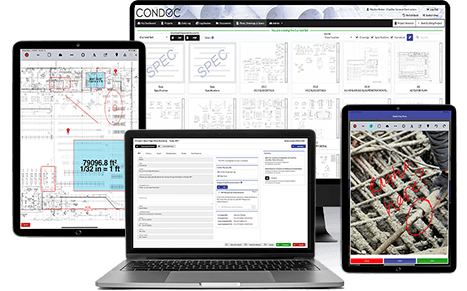 Stay on top of action items and due dates to protect schedule and budget.
Set up ConDoc your way
Minizmize errors
Organize files, photos and videos your way with ConDoc's customizable File Explorer. Set view, read, and edit permissions on a folder or individual item.
Easy to use, easy to train ensures adoption across the entire project team
Full audit tracking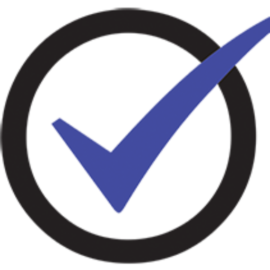 Connect with our unmatched customer support team at no additional cost. 
Things don't always go as planned – even with the simplest of software. Unlimited user support for all companies via phone and email
Free video tutorials, documentation, and resources
Painless onboarding and implementation process
You're the expert – have feedback – tell us and we'll do what we can to make ConDoc better for you!
ConDoc YOUR way