ConDoc makes it easy to create and manage daily reporting. Accessible on any device, on or offline. Download the ConDoc mobile app for free today!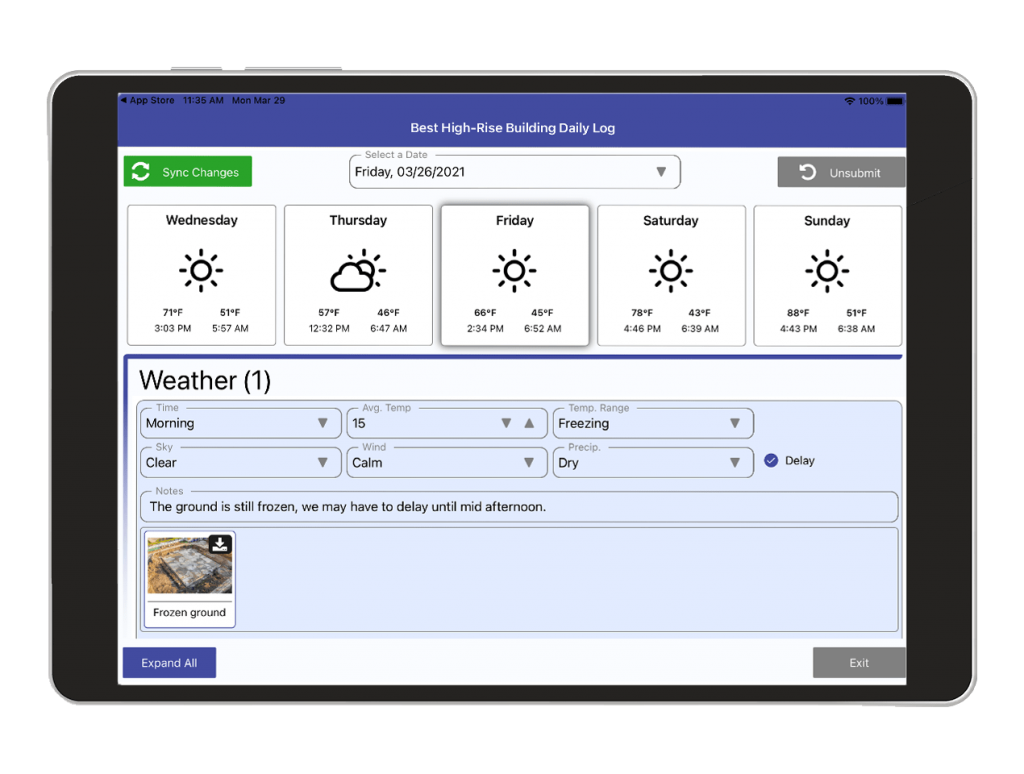 All the fluff has been stripped away and we're left with an intuitive and powerful construction document control system which makes it equally easy for tenured Superintendents and new trades to access and utilize.

– Paul H. Project Manager, Pacific West Builders
Key Features:
Customizable company and project settings
Customizable code entries & questions
Individuals or teams can contribute to a project log
Attach photos, videos, & supporting documents
Capture observed weather in real-time
Log manpower, visitors, & equipment
Downloadable logs & reports
Hot item email notifications
Creating a Daily Log is intuitive. Whether you are in the field or office, ConDoc has you covered!
Daily Loggers
Based on project settings, ConDoc allows individuals or teams to contribute to daily logs.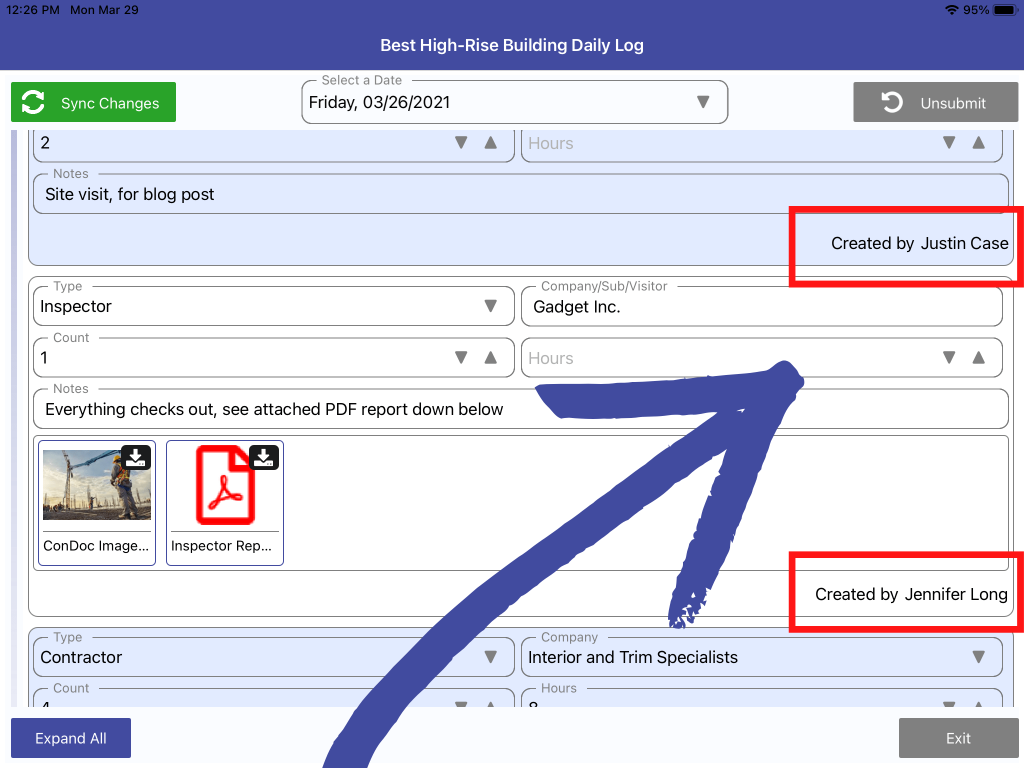 ConDoc captures daily weather reports.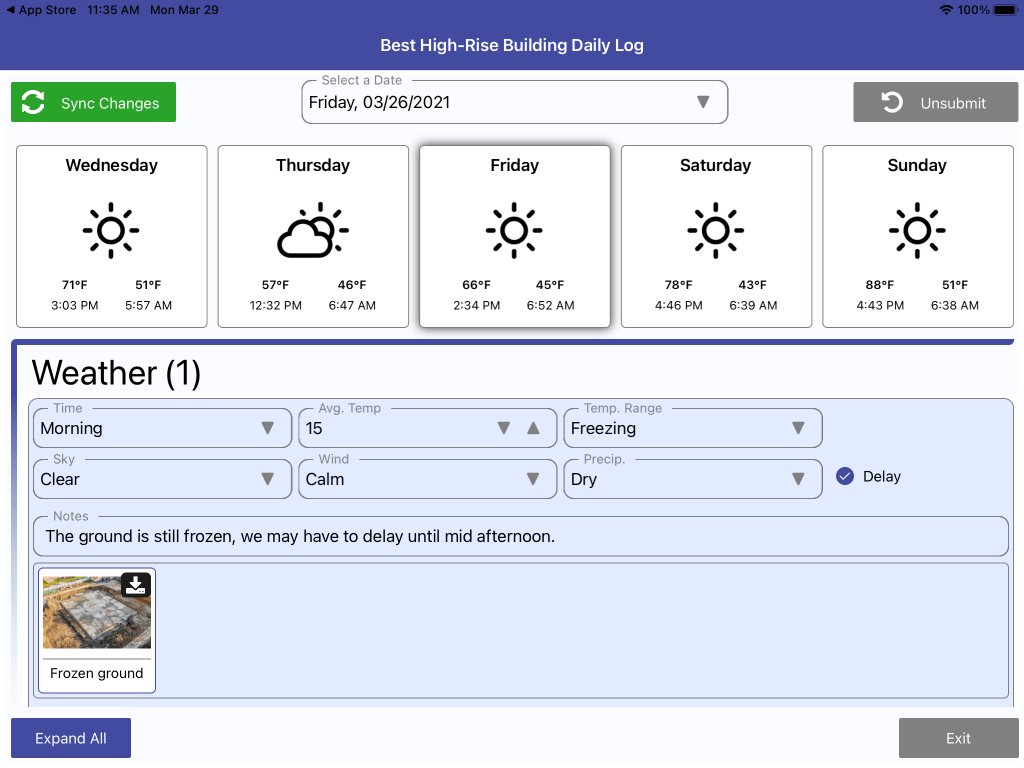 Users can enter observed weather conditions in real time.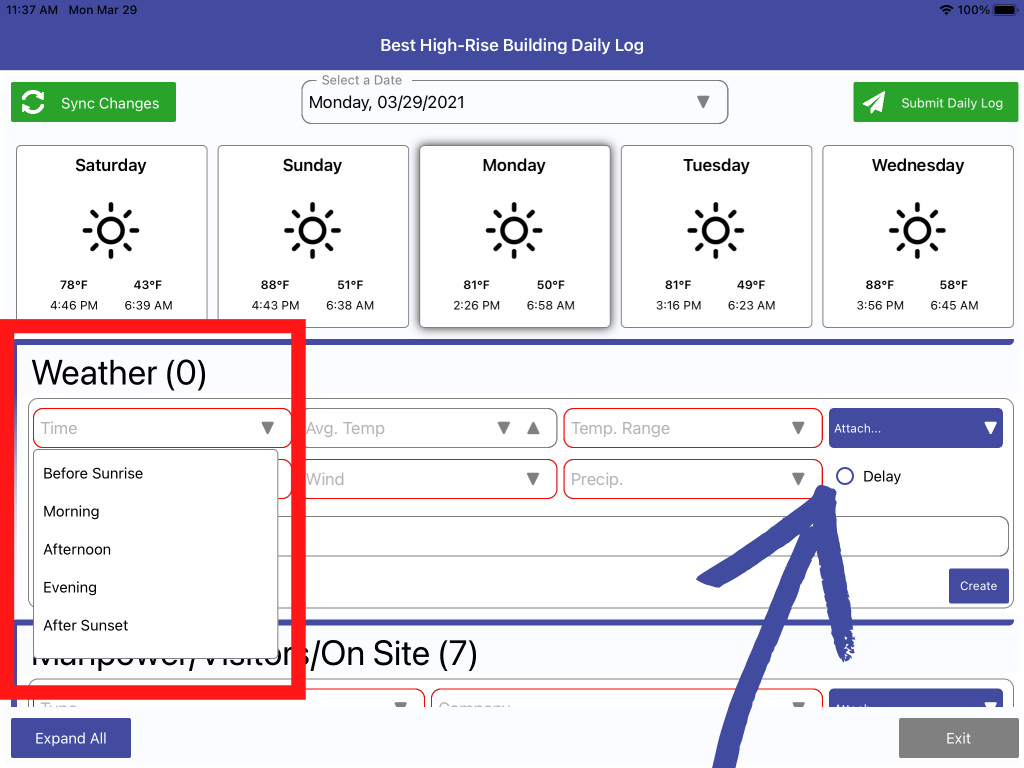 Track manpower and visitors onsite.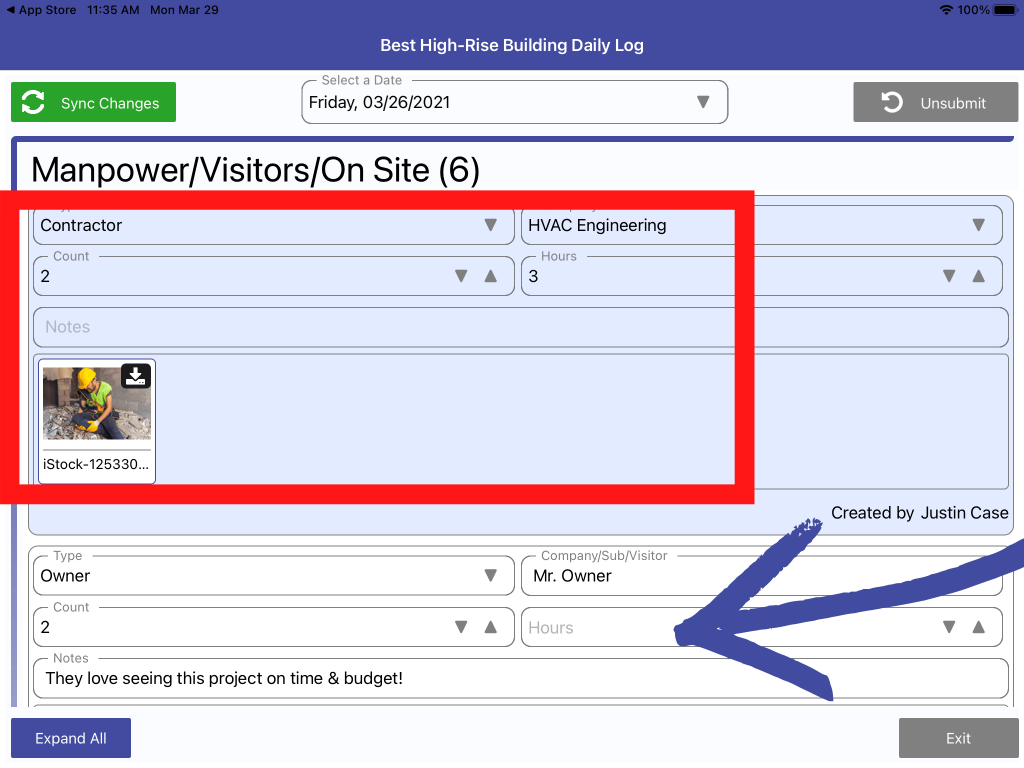 Select from a list of companies already associated with the project or input manually.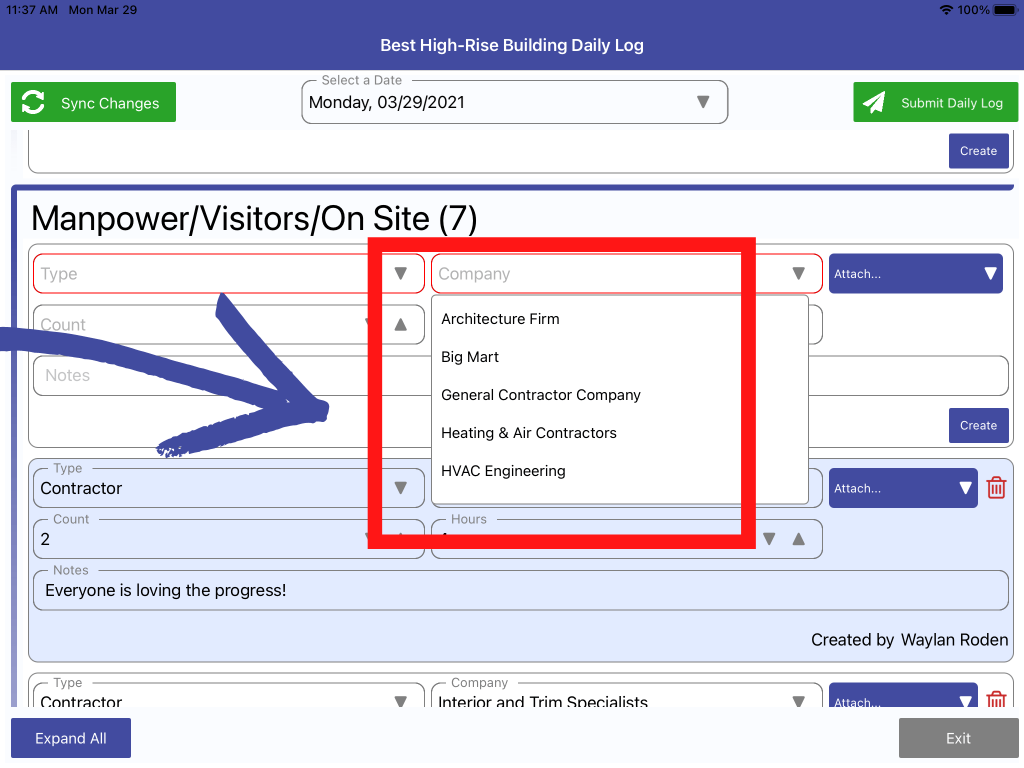 Log and track equipment onsite.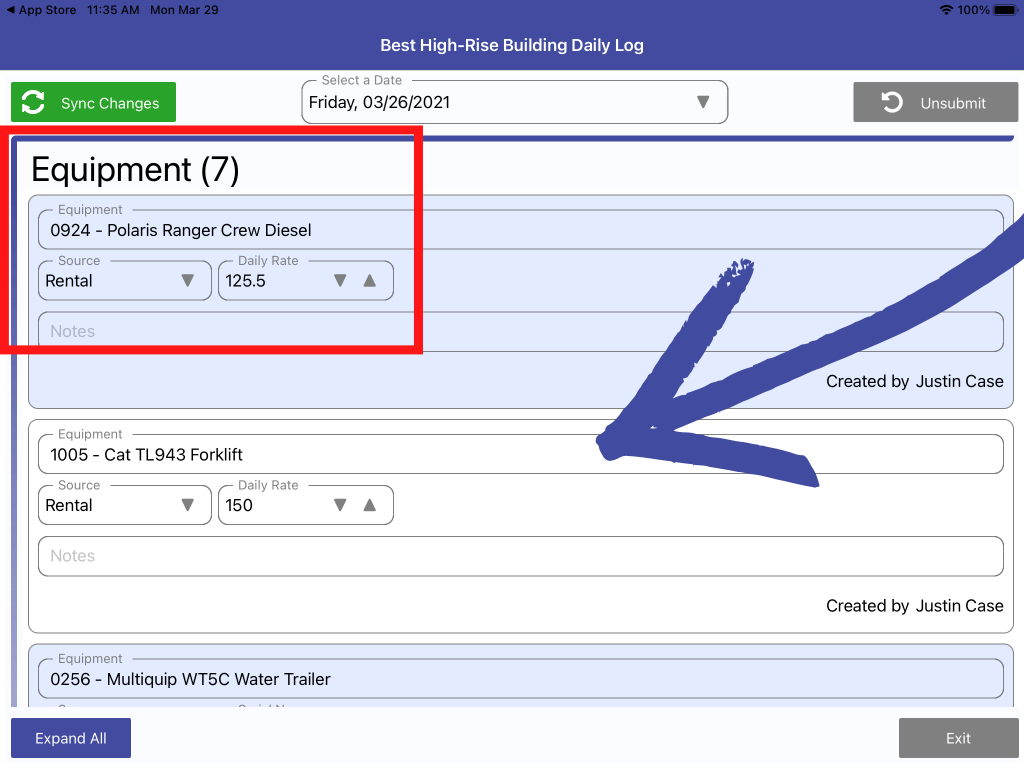 ConDoc will pull forward your manpower and equipment entries, so you don't have to log it each day. Easily customize or delete information as necessary.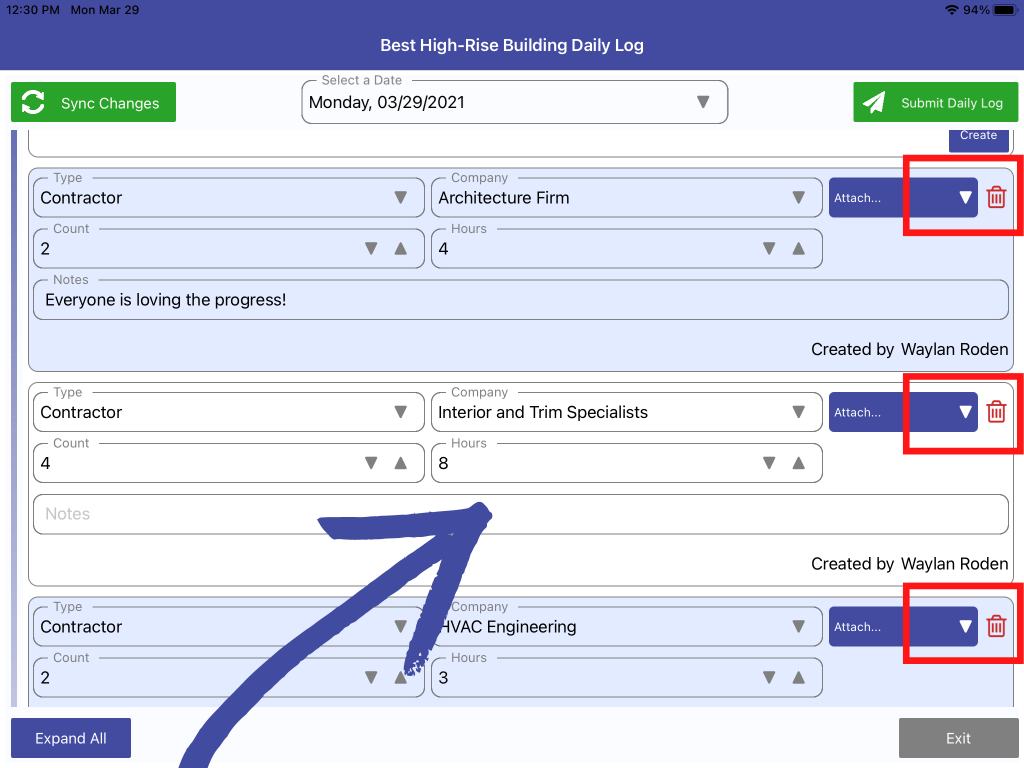 Upload or drag and drop images, videos, and supporting documentation to any field.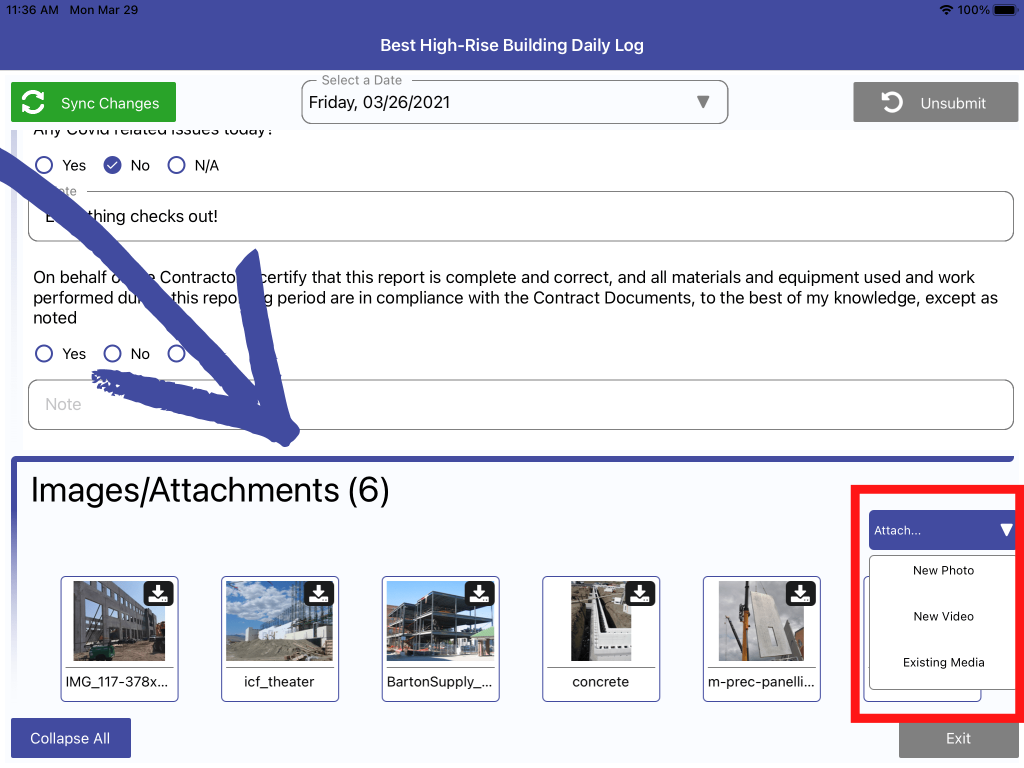 Customizable code entries allow users to specify industry standard observations. Hot button notifications can be associated with specific codes.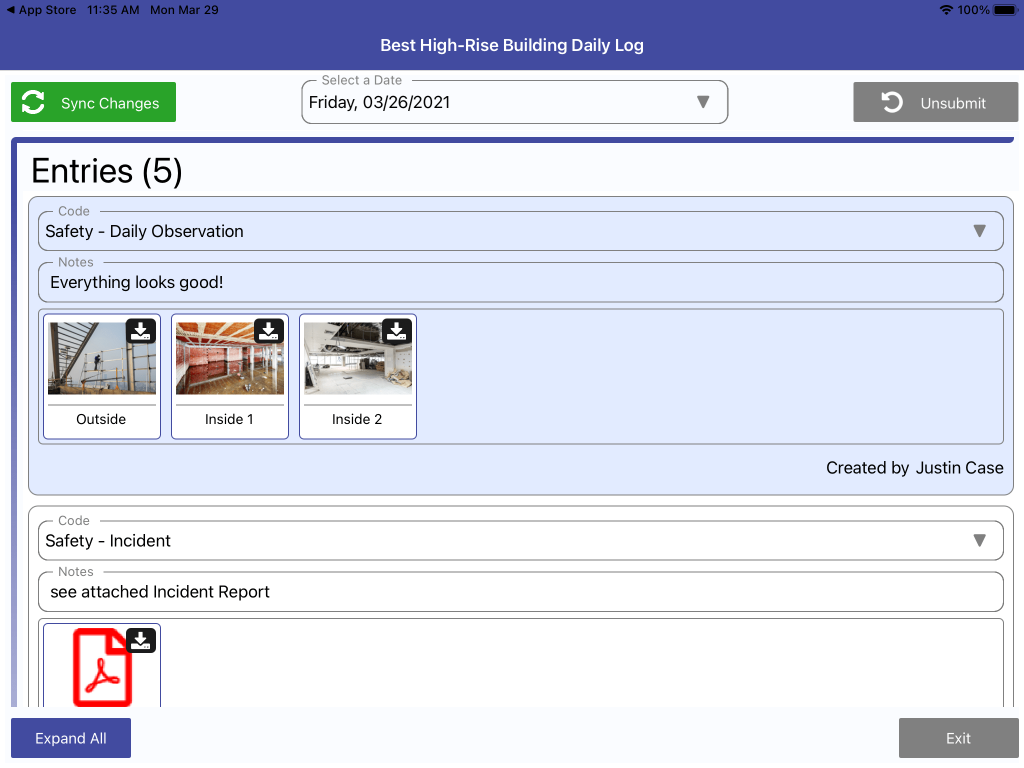 Easily answer additional questions set by company admin.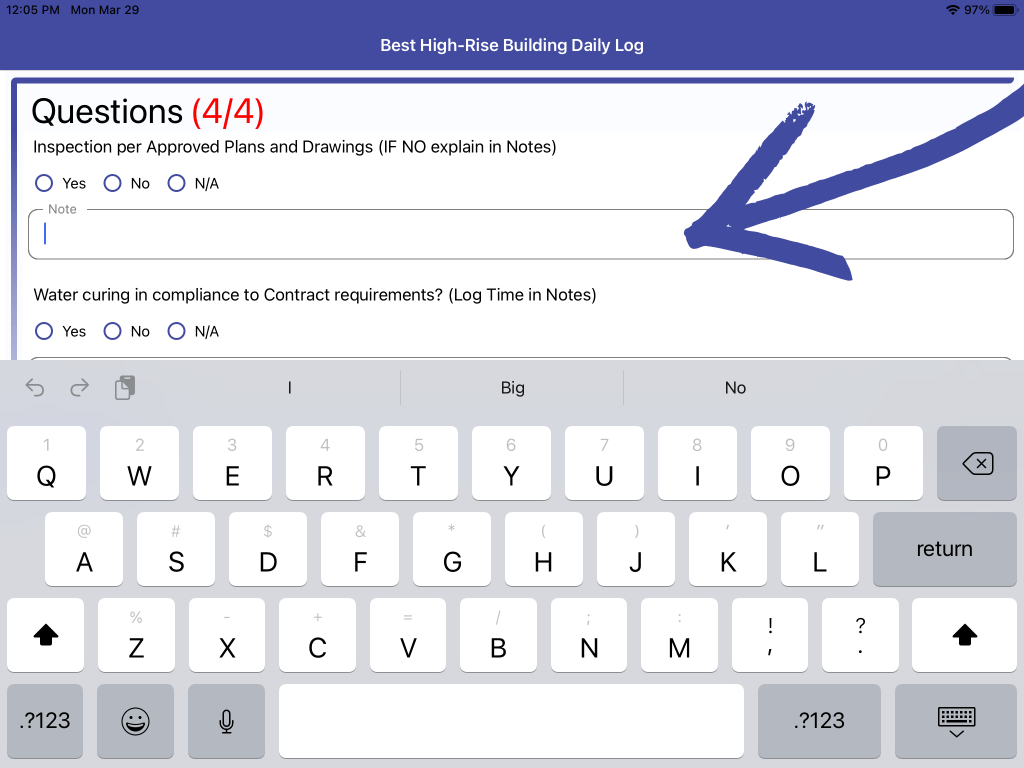 ---
Log Reviewers and Owners
Easily filter, search, and review logs for any project.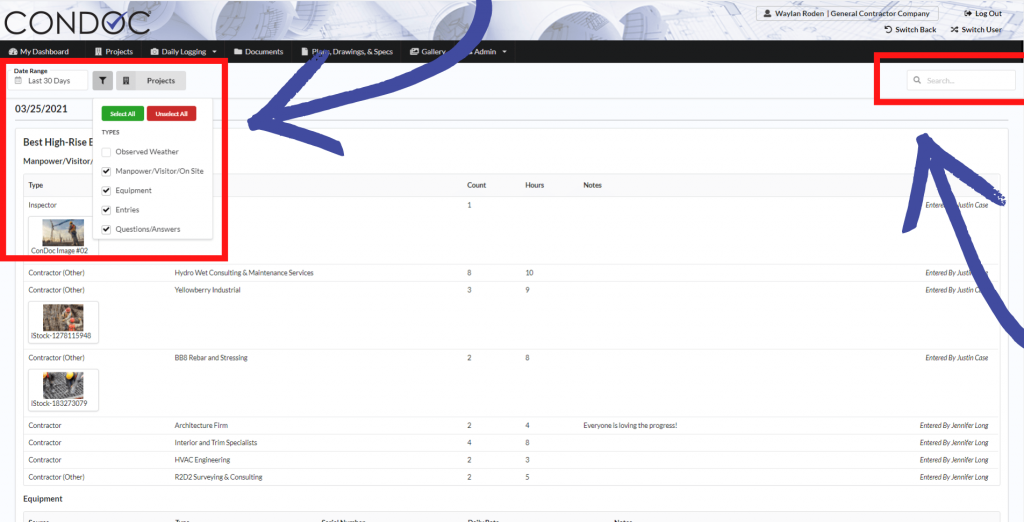 View history or edit and update any necessary information.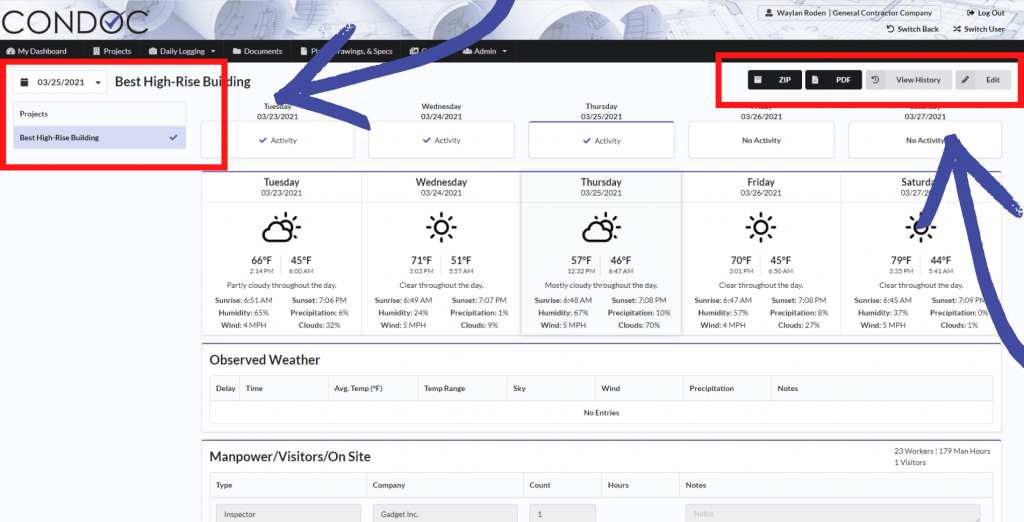 Quickly manage access for loggers and reviewers. ConDoc gives you the ability to share completed logs with external companies based on your settings.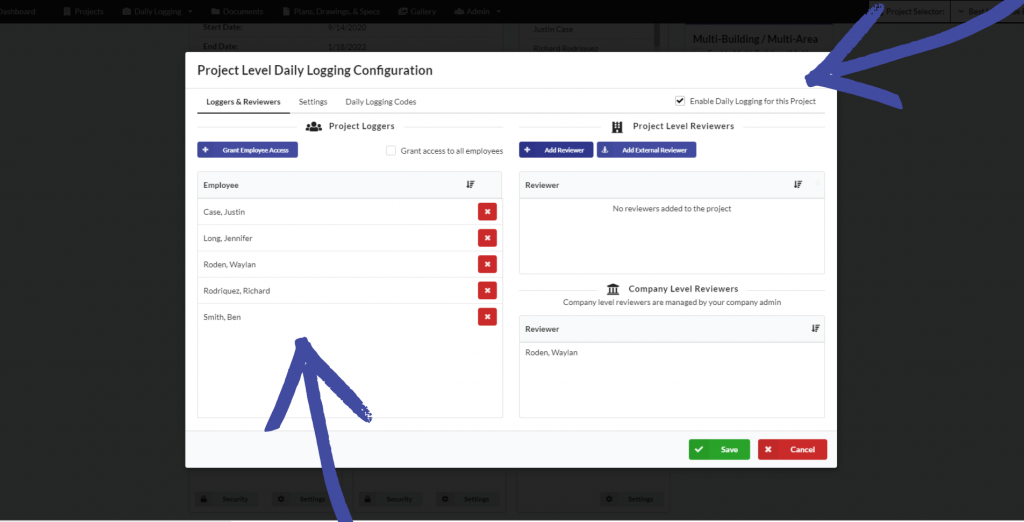 Download PDF logs and reports.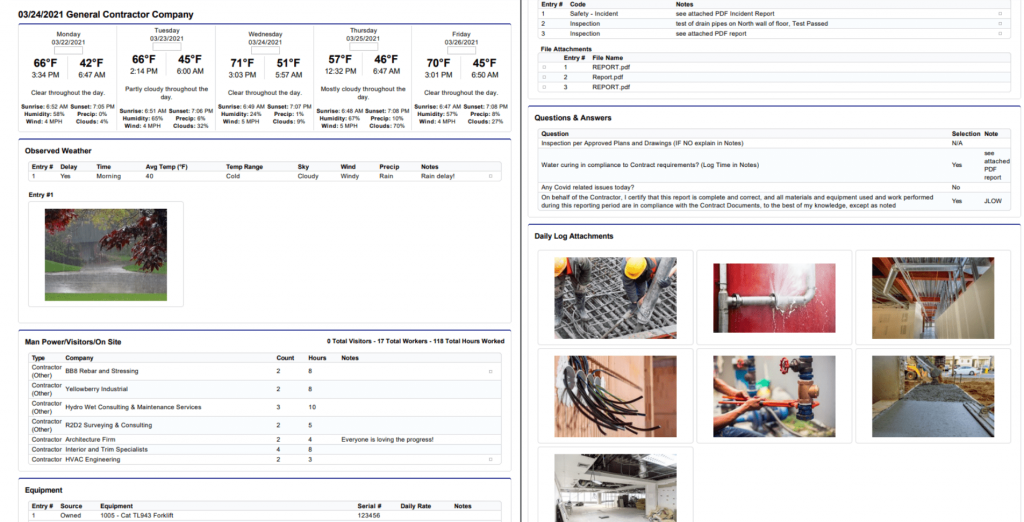 Project admins can configure settings based on company and/or project preference.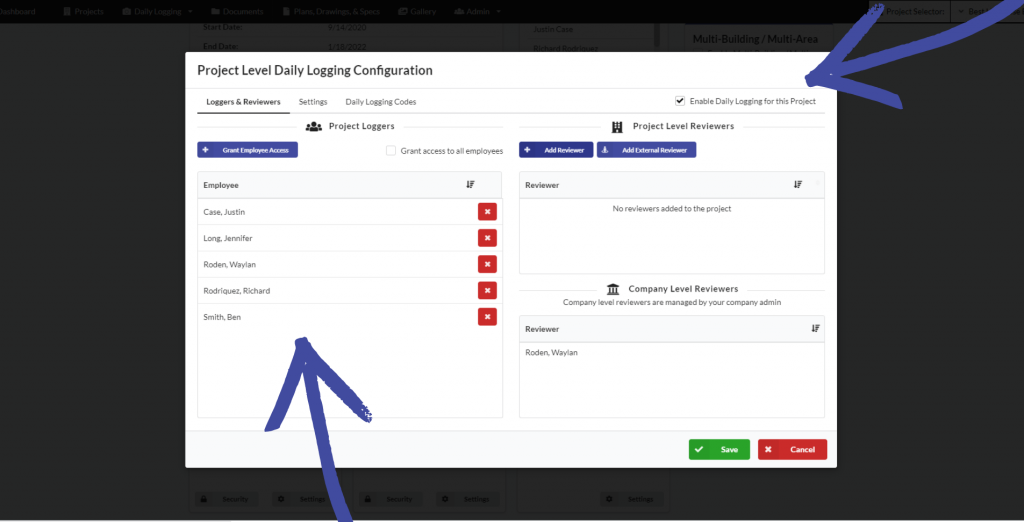 Set backdate limits or auto submit dates.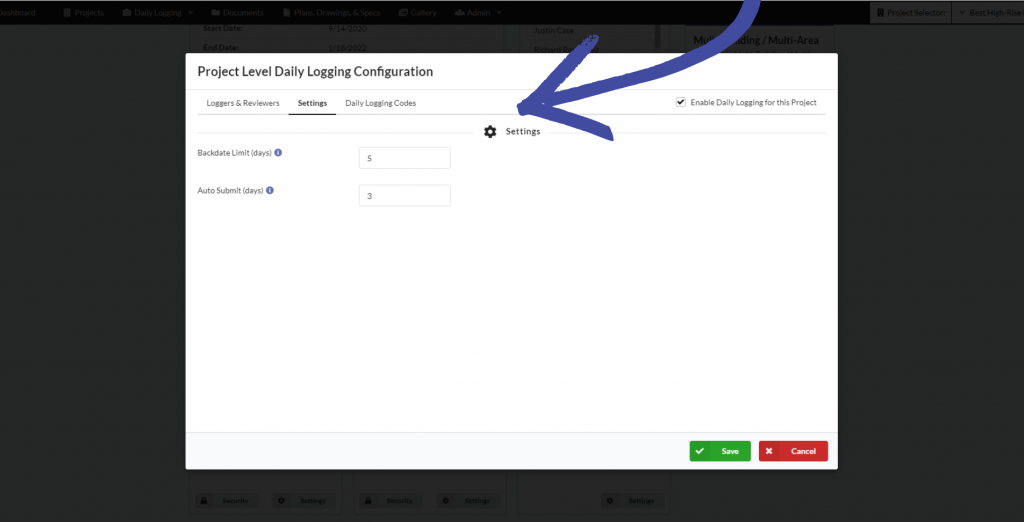 Prompt loggers to answer any additional questions set at the company admin level.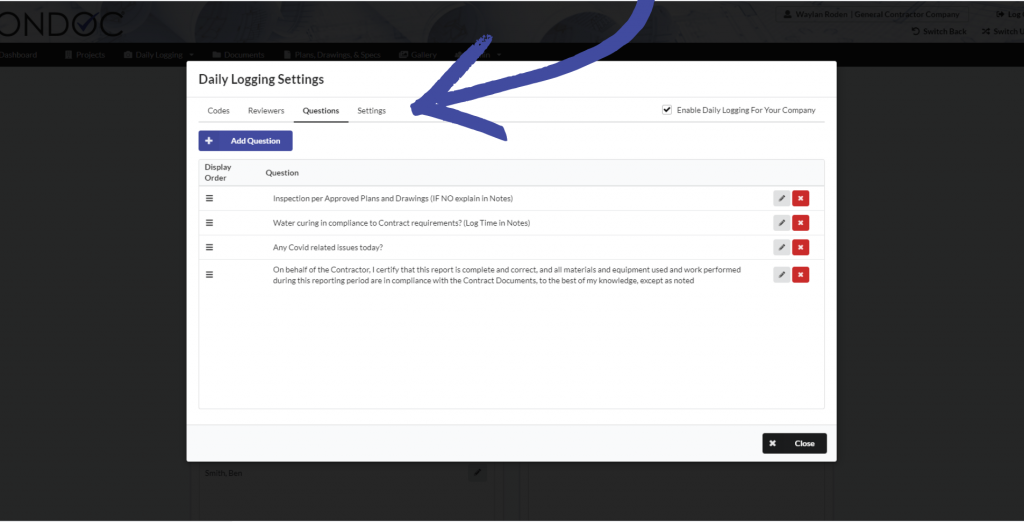 Manage hot item notifications associated with customizable code entries.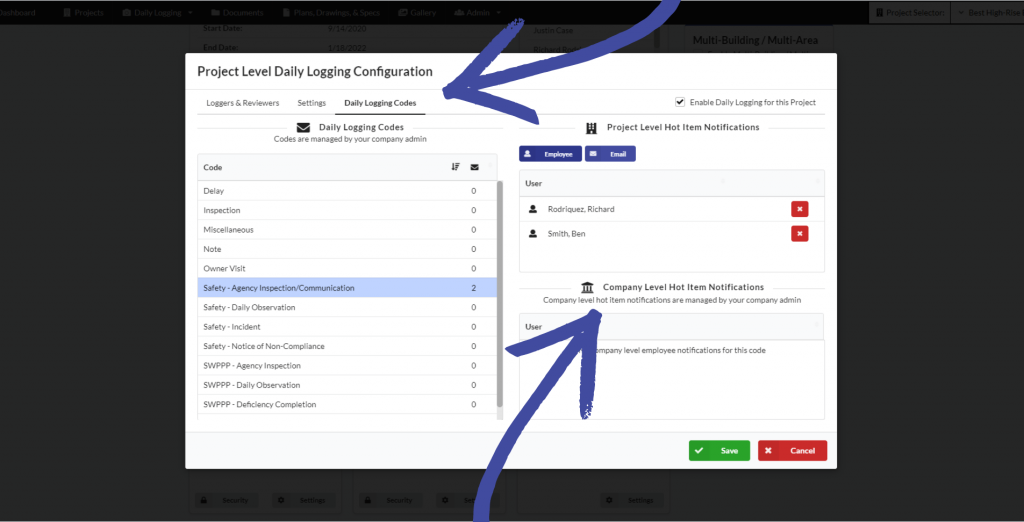 ---
ConDoc is Construction Documentation Simplified. Accessible on any device, field to office, on or offline. Easily manage your project team and documentation in real time, from anywhere. General contractors, project owners, design teams, and subcontractors rely on ConDoc to help streamline communication, eliminate rework, and ensure everyone is building from the most current set of information. Take on more work without taking away from your bottom line. To learn more about ConDoc, or to request a free personalized demo, visit condoc.com