Our amazing staff of software developers have been working around-the-clock to implement new and improved features for ConDoc.
These features are intended to increase productivity and enhance the user experience.
ConDoc's dedication to making the application even better than before is based on your company's feedback and suggestions. Thank you and please keep them coming!
New Features:
Enhanced Document Filters
We've made filtering documents much easier to use.

Users can filter documents by type, status, and priority.

Users are also able to set their own filter defaults based on preference.

Daily Logging Updates
Enhanced View for Log Reviews
Log reviewers now have a new view. Activity summary cards show your status over the last couple of days, and a new overview panel shows all projects you might be managing for daily logging.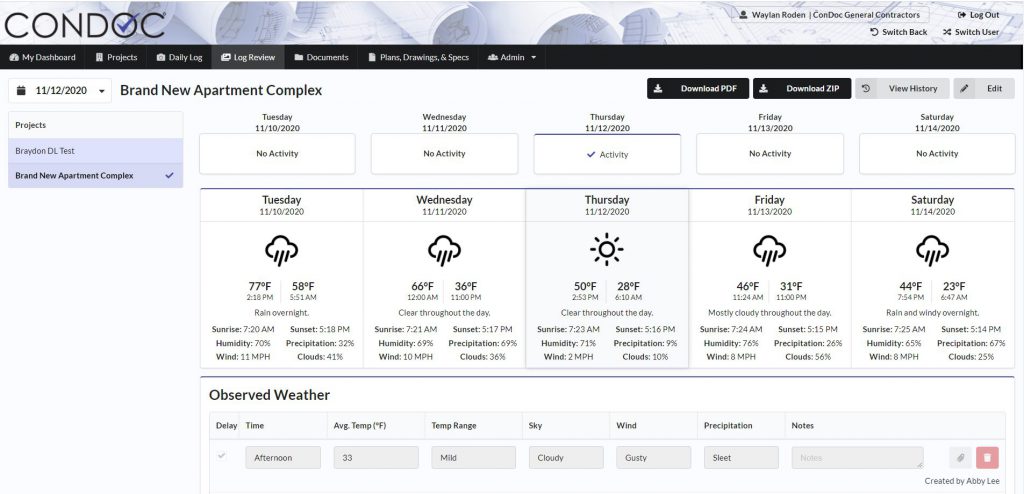 Daily Log Zip File Download
Log reviewers now can download Zip files that include all PDFs, images and other attachments associated with specific daily logs.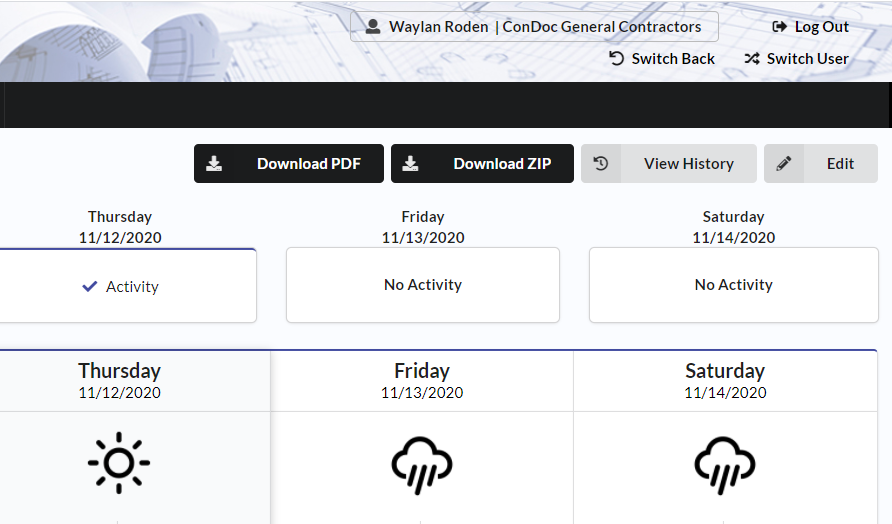 Edit Attachment File Names
Users have the ability to edit file names of Daily Logging attachments and pictures.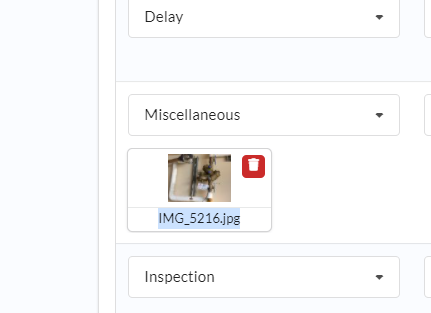 Single or Multiple Daily Logs Per Day
ConDoc now supports a daily log per superintendent or a single combined log per day. Project Managers also have more control over who can edit daily logs.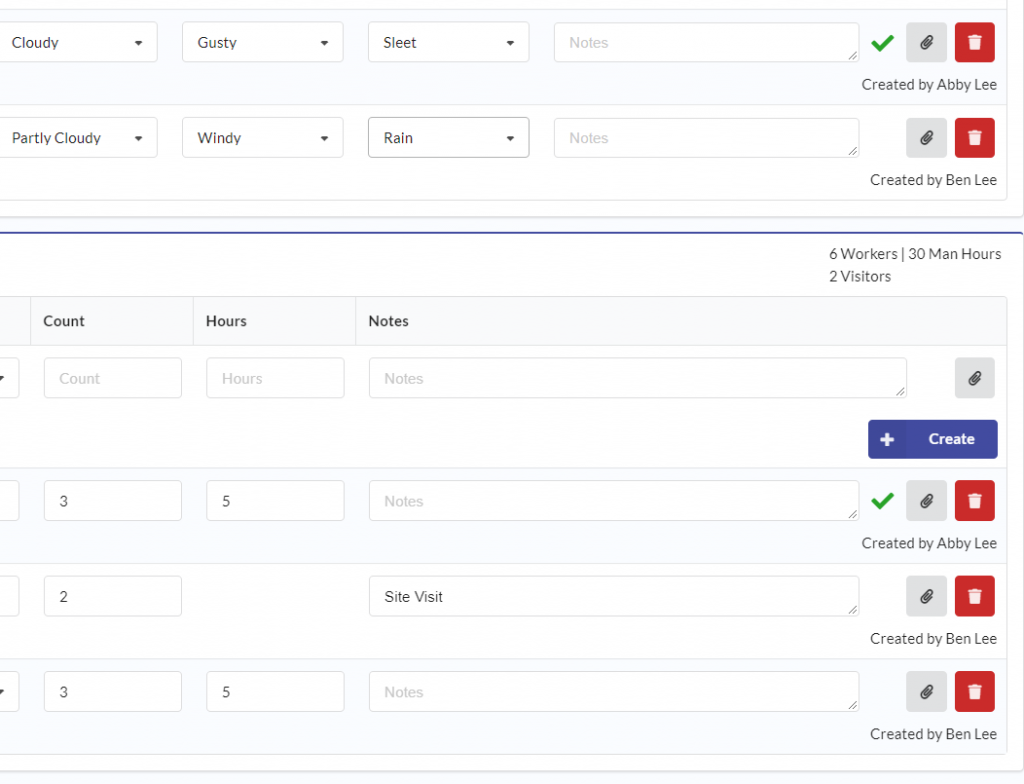 Mobile V3.02 (iOS only, Android coming soon!)
Intelligent Sync with Full Offline Capability
Sync any project document from a single plan sheet to the entire project. With intelligent syncing, anything you access is available in both online and offline mode.
Enhanced Mobile Features
ConDoc Mobile now supports all web features, with the exception for administrative settings.
Full Daily Logging Support in both Online and Offline Mode
View, create, and manage your daily logs anywhere, anytime, with or without an internet connection.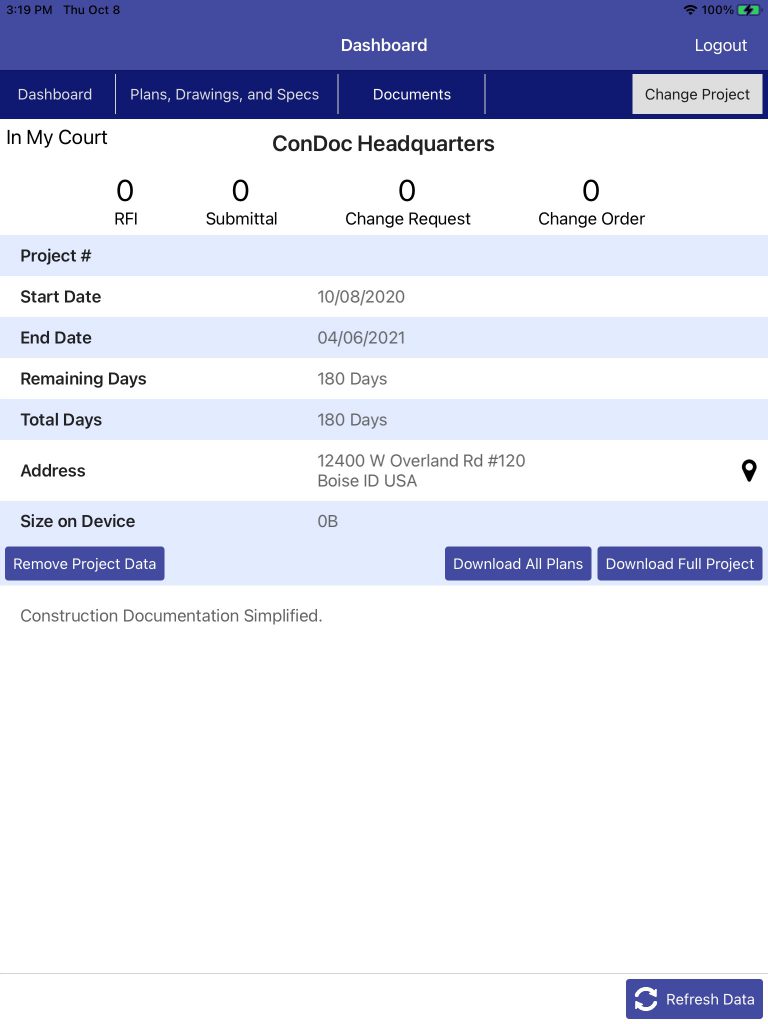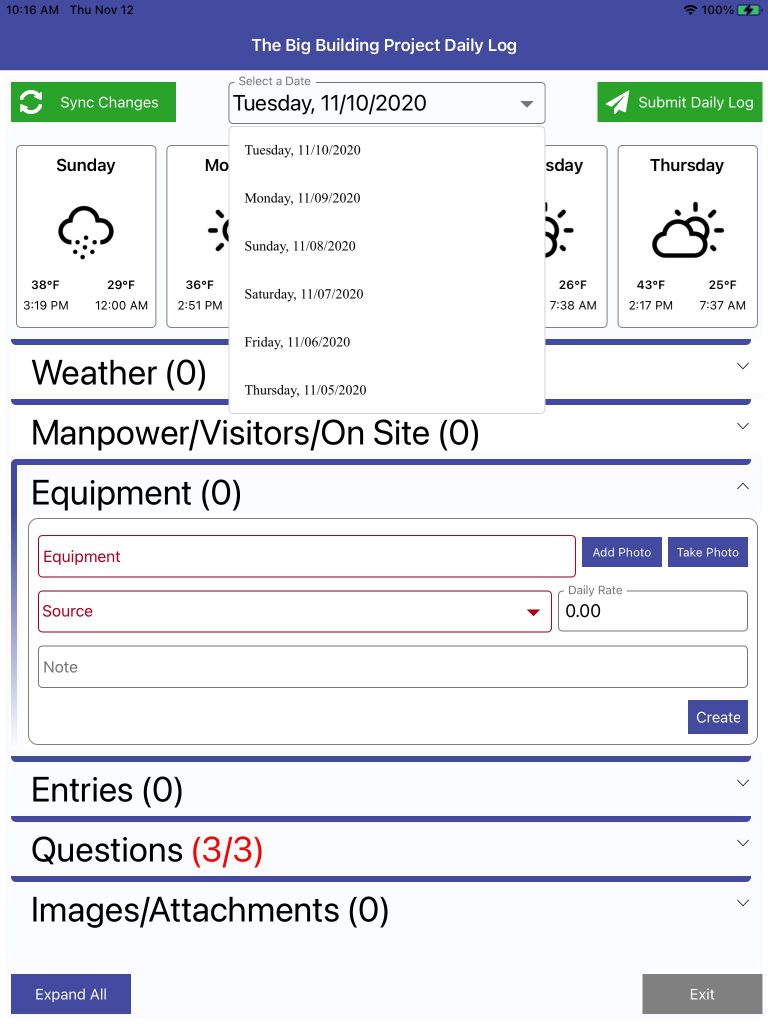 These brand new features are not only intended to enhance document workflow and communication but will also continue to ensure that everyone on the project team is building off the most current set.
To learn more, call us at +1-800-715-1809, send us a message at [email protected] or request a demo today!