Celebrating another successful project completion from one of our longtime ConDoc subscribers, Crew General Contractors.
ConDoc Project Insight
General Contractor: Crew General Contractors, Inc.
Owner/Developer: Town Pump
Architect: CWG Architecture + Interiors
Documents Managed: 517
Companies Managed: 12
Users Managed: 17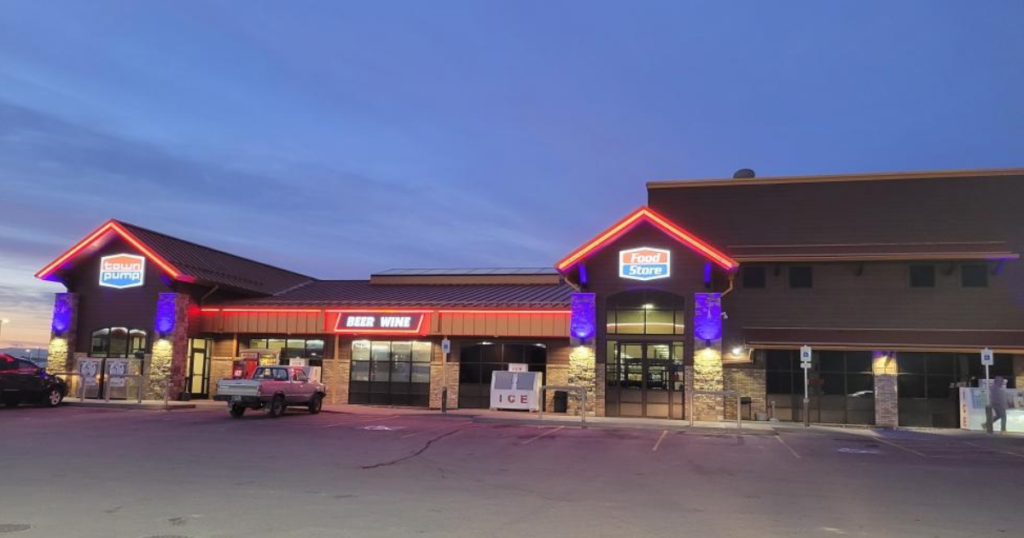 About Town Pump
Located in Kalispell, MT, this Town Pump project was completed in 2021. In addition to its many notable amenities, the 14,000 sq. ft. convenience store also offers customers a spacious deli and casino.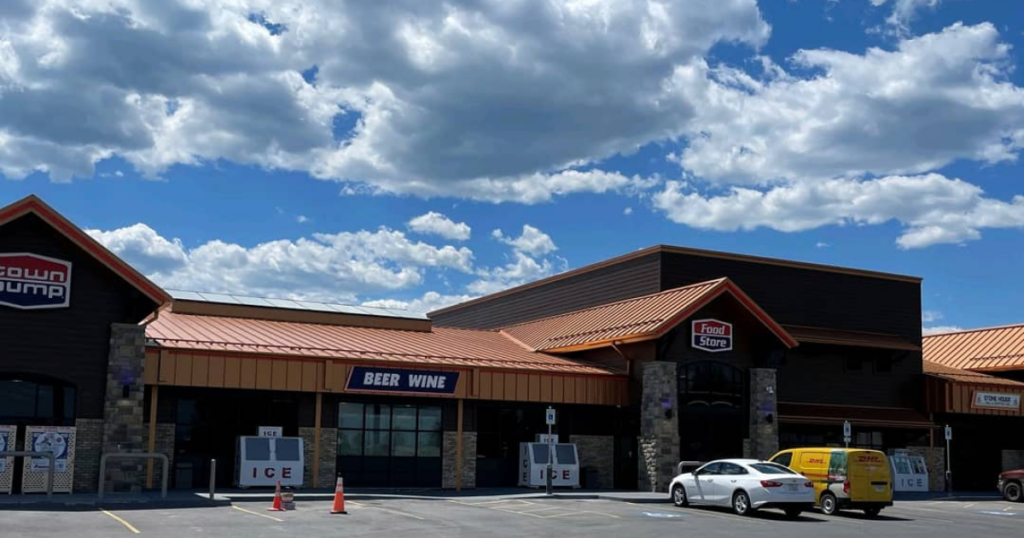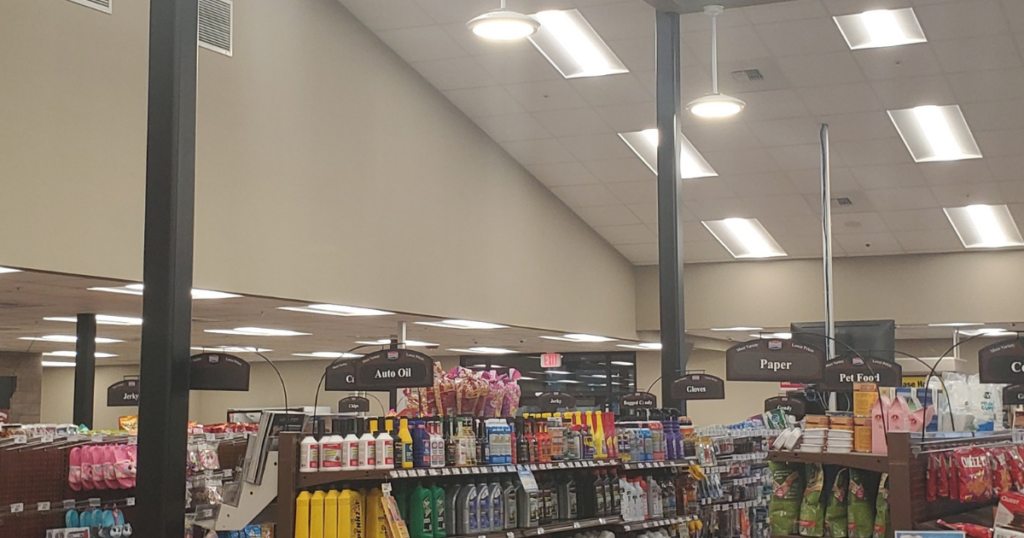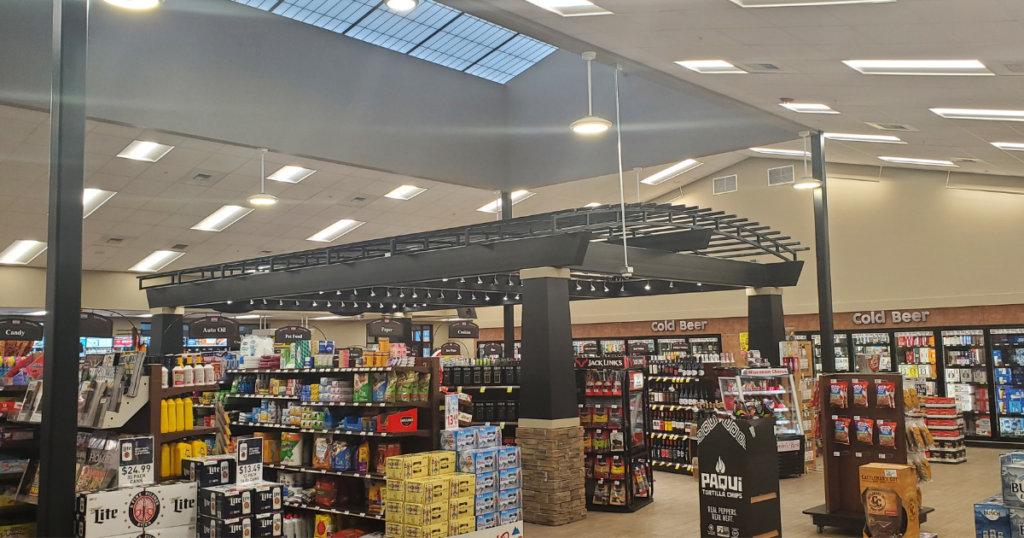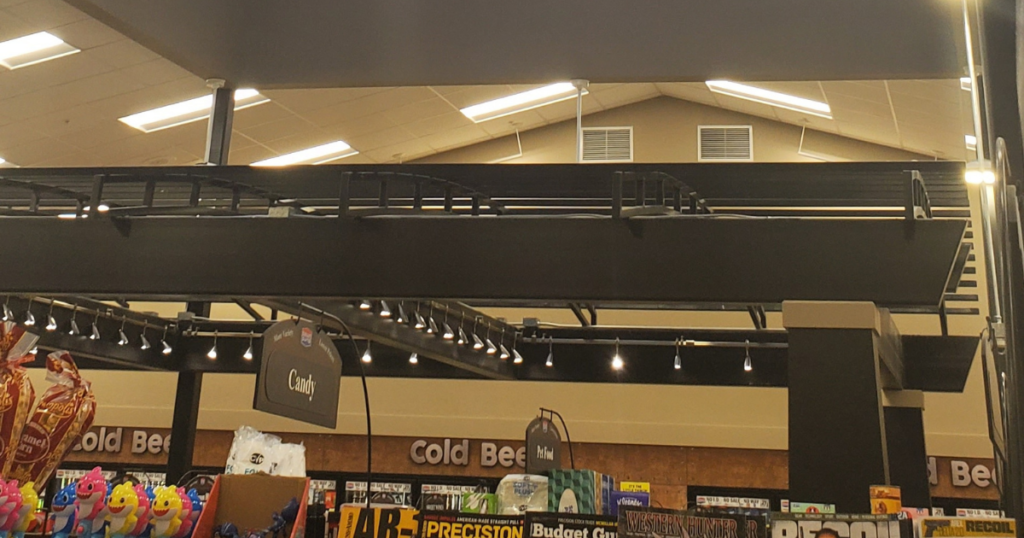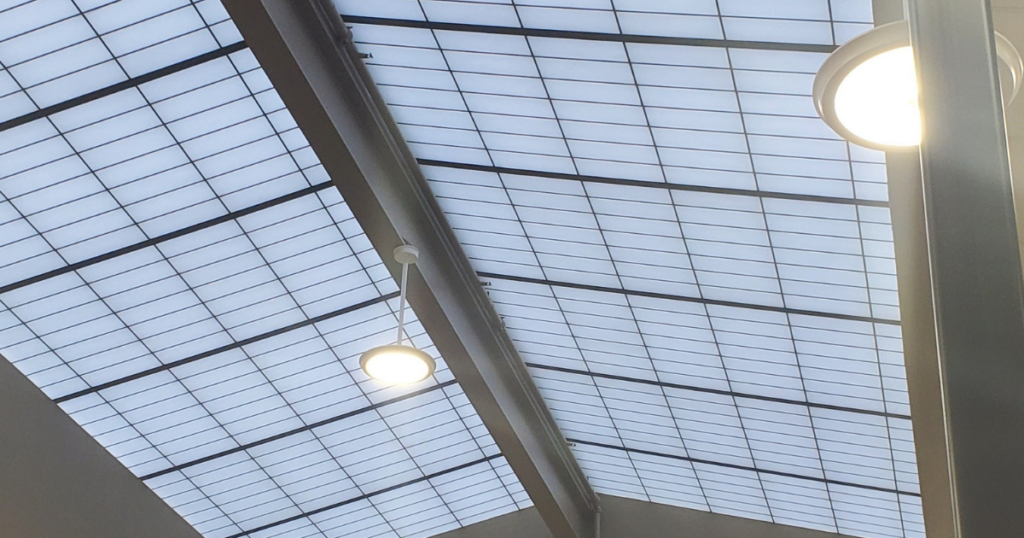 About Crew General Contractors, Inc.
Crew General Contractors are comprised of a leadership team with over 50 years of unique and diverse experience. Their mission is to perform the highest quality construction for their clients at a competitive price, while focused on exceptional levels of detail and service. The Crew team works on projects of all types, ranging from small open facility remodels to new ground up multi-million-dollar buildings.
Crew has been using ConDoc to manage project teams and documentation since they formed the company back in 2019. By utilizing an easy-to-use software platform like ConDoc, their team has been able to easily focus on collaboration and open communication with all project stakeholders throughout every phase of the building process.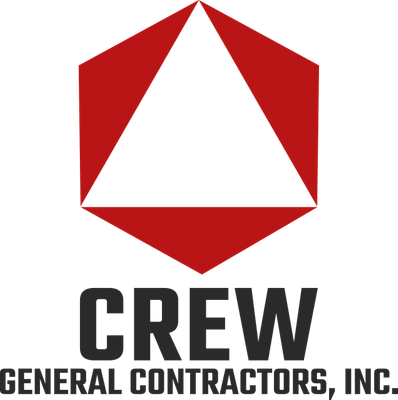 "ConDoc has provided the staff of Crew a very user-friendly platform for years now. Their product helps streamline communication from office to field teams for both design and construction companies on projects of any size. ConDoc continually develops their product, and listens to the feedback of their customers, while providing unmatched customer service."

Michael Allem | Estimator, Project Manager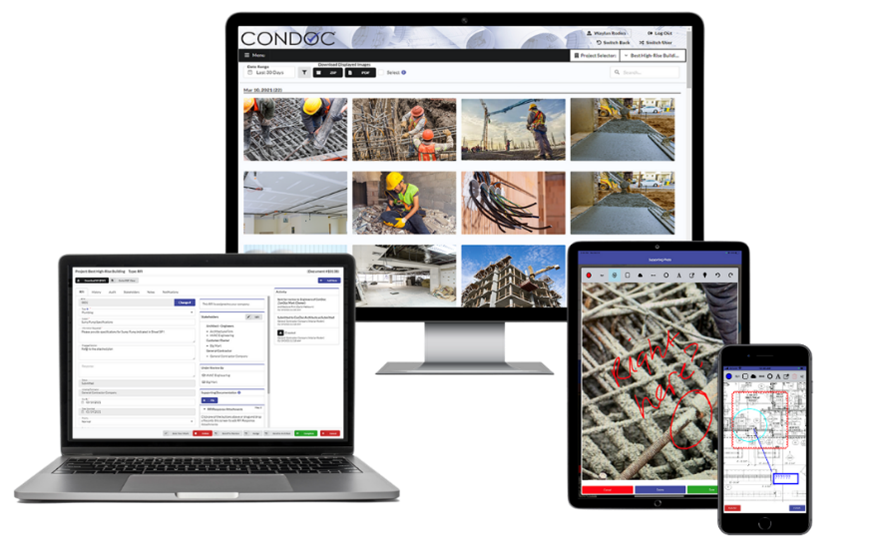 ConDoc has helped thousands of companies easily manage documentation, teams, and crucial data throughout every phase of the project. Sign up for a personal demo to see how ConDoc's construction management software can help your team manage project data better, saving you time and money, field to office.