Our team recently had the opportunity to catch up with Clint Paskewitz, CRA® from Associated Insurance Services to learn more about the current state of insurance, risk assessment, document management, and information technology within the construction industry.

About Associated Insurance Services
Associated Insurance Services has been helping business owners manage and optimize their total cost of risk since their parent company was founded in 1979. They specialize in industries such as construction, trucking, manufacturing, auto repair, and many other professional services.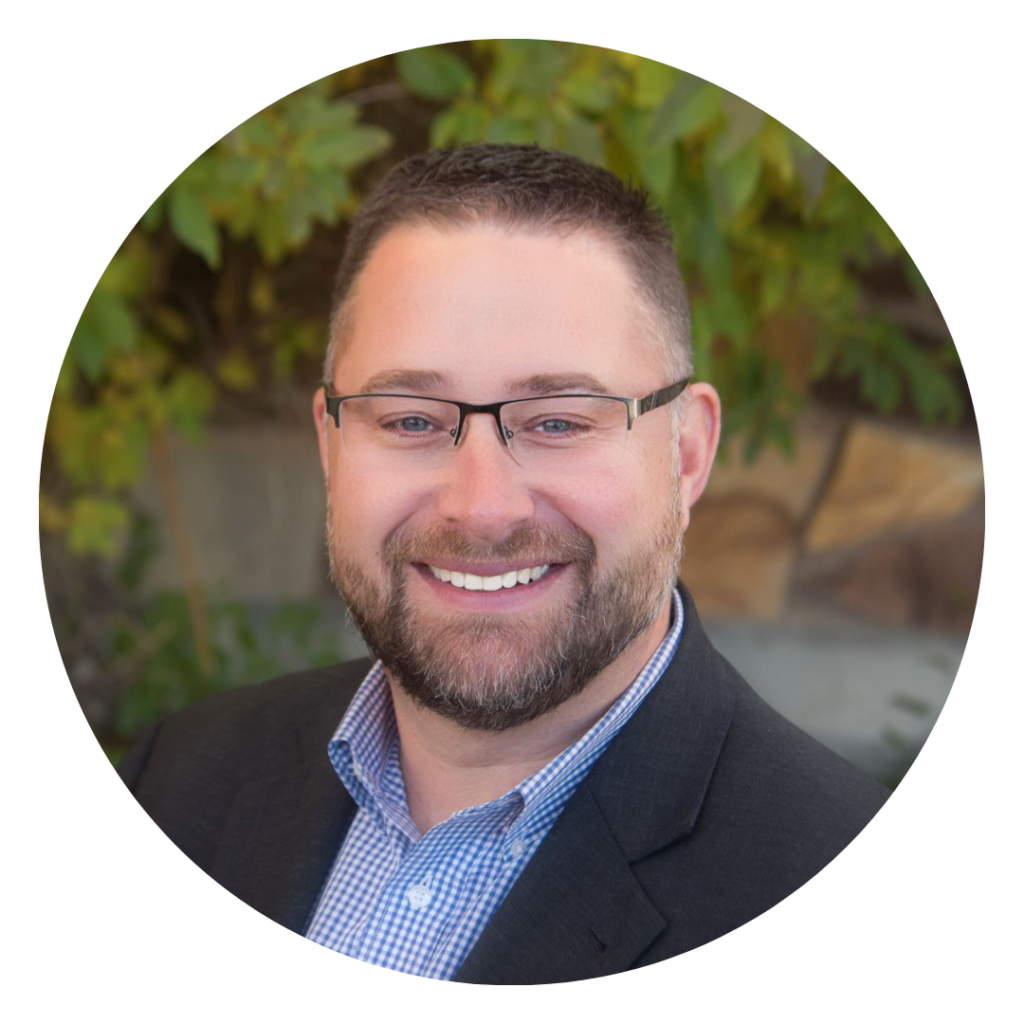 Clint Paskewitz, CRA® has been working prominently in the commercial property and casualty insurance business since 1997. Currently, as Commercial Risk Director for Associated Insurance Services, his focus has been dedicated to helping his clients in the construction industry protect their teams so everyone gets home safe and impacting their bottom line so they can continue to grow and provide value to their local communities.
ConDoc Q&A
Q: Clint, what's new in the world of insurance and risk assessment?
A: Oh, that's a loaded question for a guy like me, but specifically in the world of construction, we've seen several things taking place that contractors need to manage and be aware of. From an increasingly hardening insurance market (higher premiums), ongoing contractual risk transfer challenges, to IOT and cyber related risks, managing supply chain issues, builders risk capacity and pricing challenges, political and social protests, to obviously the myriad of Covid related concerns both at an employee level to more recently to the monitoring and progression of OSHA's emergency temporary standard (ETS). The proposal will require vaccination or weekly testing of workers for employers with 100 or more employees that has been sent to the White House's regulatory office for approval are just a few thoughts that come to mind.
Q: Can you tell us a little bit more about how your team is helping clients within the commercial construction industry?
A: When it comes to the well-being of protecting our construction clients, as you can see it goes well beyond that of just insurance. As one of two individuals currently registered as a Certified Risk Architect (CRA®) in Idaho, we bring a unique process and solution to manage our clients' risk called PEAK360. It's a process reserved for a select group of prospects and clients who embrace the risk management process. Positioning ourselves as their outsourced risk manager vs. a traditional insurance agent, we position ourselves as their trusted go to resource for the many risks related challenges and questions. While large companies like Albertsons or Micron will have Chief Risk Officers (CRO), our attention and concerns are focused on the small-to-midsized companies that don't have the means or need to support a full-time CRO even though I'd argue they are exactly the ones in a greater need for those resources.
Q: What's your favorite thing about working in insurance, specifically with your clients in construction?
A: It's surprisingly an ever-changing industry and no two contractors are identical or alike. We get to come in, learn about their core operations, their culture, strengths, opportunities, identify their specific risk issues and then help them integrate real solutions that help drive not only safety to their team so everyone gets home safe but make a real impact to their bottom line so they can continue to grow and provide value to their communities. It's a very fulfilling role for me that I have a lot of passion for.
Q: How has the effects of Covid-19 and the pandemic impacted your business and the clients that you represent?
A: We have been fortunate in that we've continued to see consistent growth and much like us, the bulk of our clients are doing well too. We've seen a limited amount of business owners elect to close their doors or retire, but all-in-all we've been fortunate in Idaho to not be impacted near as much as I've seen in other parts of the US.
Q: In your opinion, how important is it for construction companies to manage their documentation in both the field and office?
A: I always say it's not important until it's important, right? What I mean by that is that I'll run in to a construction company, both big and small and even quite successful, who have worked off the effort of an oral or handshake agreement, which are difficult to enforce and increase the amount of time and resources they'll have to spend if litigation comes in to play. Of course, I'll get the response that it's never been a major issue before, which in turn I'll say is great, but then ask them point blank after sharing some examples of what can go wrong on whether they think they've been fortunate or lucky, and do they want to keep approaching that risk the same way? Typically, I find that it's not. With the amount of growth and building we're seeing here, there's a high likelihood that it may lead to trouble in the form of unseen lawsuits and for those that continue to work by the handshake method may not be able to survive. Like the great Benjamin Franklin advised Philadelphians back in 1736 that "An ounce of prevention is worth a pound of cure." In construction, that "pound of cure" is solid documentation.
Q: Have you seen an uptick in use of technology within your field in the last couple of years? Do you see it making a positive impact on both your industry and in the construction industry?
A: In both the insurance and risk management industries, we are seeing technology make an impact. Most of it is positive. The challenge is weighing through which technology will work best on what we are trying to bring as valuable solutions for our clients. Same holds true in construction. From drones to IOT services, the technology world of construction is changing rapidly.
Q: How could a document management software app like ConDoc benefit construction companies as it relates to insurance and risk?
A: After sitting through your presentation, there's no doubt there are several benefits I see that it could bring to construction companies. From contract documentation by project, to quality assurances and ease in communication for tiers and teams, the opportunity to build a project file is greatly improved and increased not to mention the safety and compliance documentation we spoke of too.
Q: Lastly, do you have any advice for companies navigating through the next couple of years of business?
A: Be open to change, pivot and learn from all the newer technologies and risk strategies coming to market to continuously improve your teams and operating processes. The improvements they can drive in safety, time, profitability, and overall delivery of quality projects will help position them as best in class within your specific trade and can help guide them to greater success.
Thank you, Clint for taking the time to meet with our team and the wonderful industry insight! If you would like to learn more about Associated Insurance Services, contact Clint and his team today.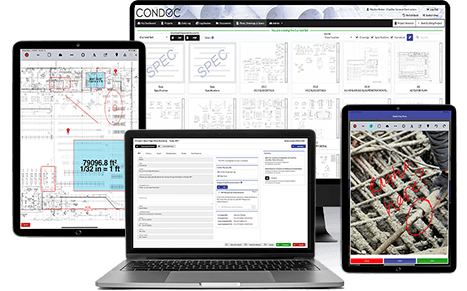 About ConDoc
ConDoc is Construction Documentation Simplified. Accessible on any device, field to office, on or offline. Easily manage your project team and documentation in real time, from anywhere. General contractors, project owners, design teams, and subcontractors rely on ConDoc to help streamline communication, eliminate rework, and ensure everyone is building from the most current set of information. Manage more work without cutting into your bottom line. To learn more about ConDoc, call our team at 1-800-715-1809, request a free personalized demo, or visit condoc.com.