The ConDoc mobile app keeps getting better! All thanks to your amazing feedback, industry insight, and the hard work of our software developers.
The same experience ConDoc users are familiar with on the web, is now available for the all new iOS mobile app, updates for Android are coming soon! Access and create project documentation seamlessly from the field.
What's new?
Online Mode: all projects, plans and documents now available when online, no need to sync
Disciplines and multi-building functionality
Hotspots and hotspot navigation
Associated RFIs and markup to plan view
Support for all document types
"In Your Court" view on dashboard
Support for PDF viewing on older versions of iOS
Dashboard View
The dashboard view allows ConDoc users the ability to view and access projects documents that are in their court.

Plan Viewer
Access and interact with plans separated by disciplines associated with your project.

Markup Plans
Generate RFIs from a plan sheet, do all of your plan markup without having to leave ConDoc, attach associated photos and files.

Offline Mode
Users have the ability to do all of their work offline, simply sync data when you get back to a Wi-Fi connection.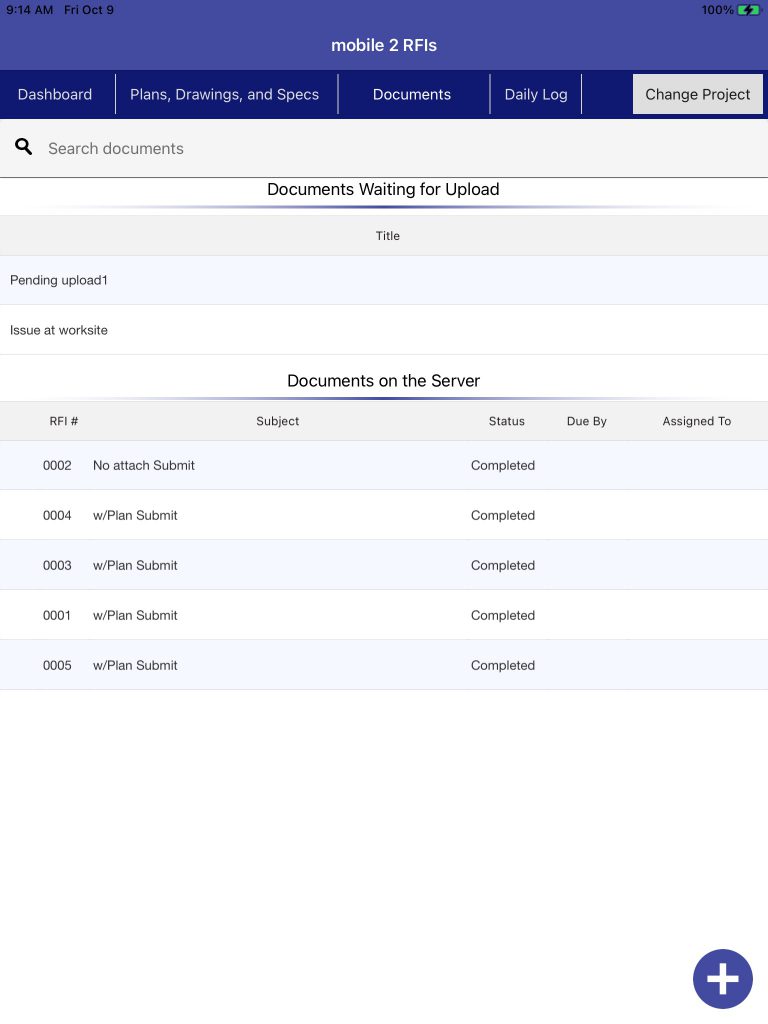 Daily Logging
Users can create daily logs from the field! Track and capture information like: weather, delays, manpower, visitors, inspections, quality control, and more. Attach additional photos and documentation associated with your log.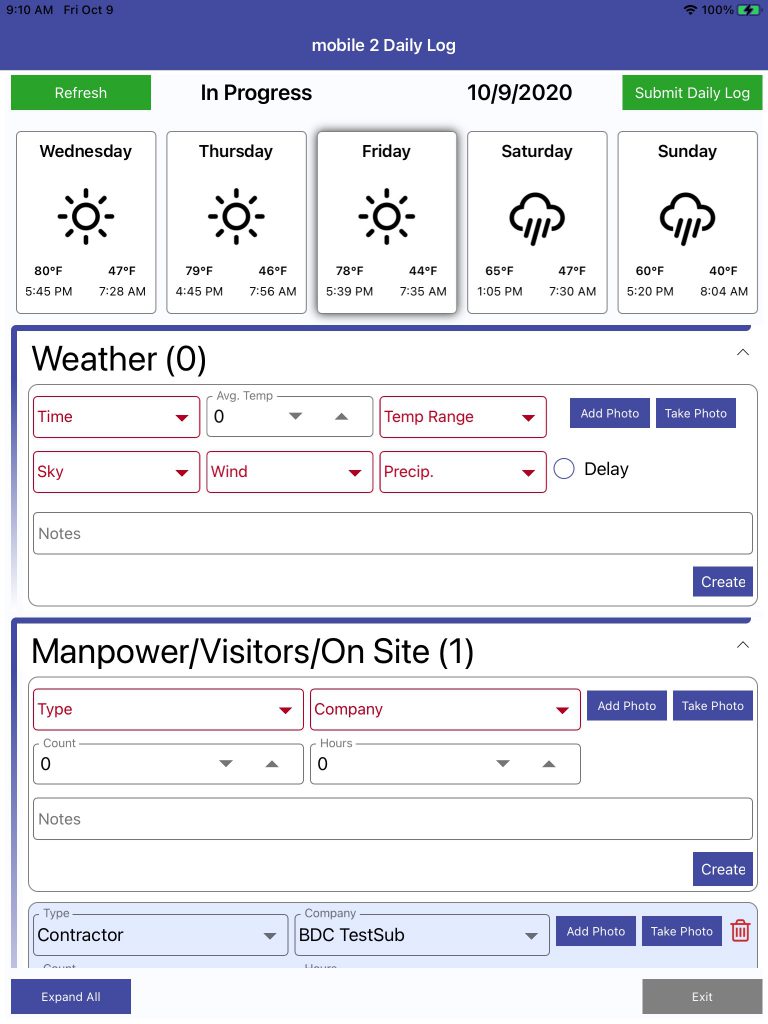 To learn more, call us at +1-800-715-1809, send us a message at [email protected] or request a demo today!