Completed in 2019, Adare Manor is a 166-unit, five story, 187,574 square foot multifamily building located on three acres near downtown Boise, ID. This affordable housing initiative was developed through several partnerships with the City of Boise, The Pacific Companies, along with Northwest Integrity Housing Co., Idaho Housing and Finance Association, and the Capital City Development Corporation.
General Contractor: Engineered Structures, Inc. (ESI)
Architect: erstad ARCHITECTS
Documents Managed: 1777
Companies Managed: 59
Users Managed: 105
---
To date, ConDoc has helped ESI manage construction documentation along with the entire project team on over 700 projects nationwide.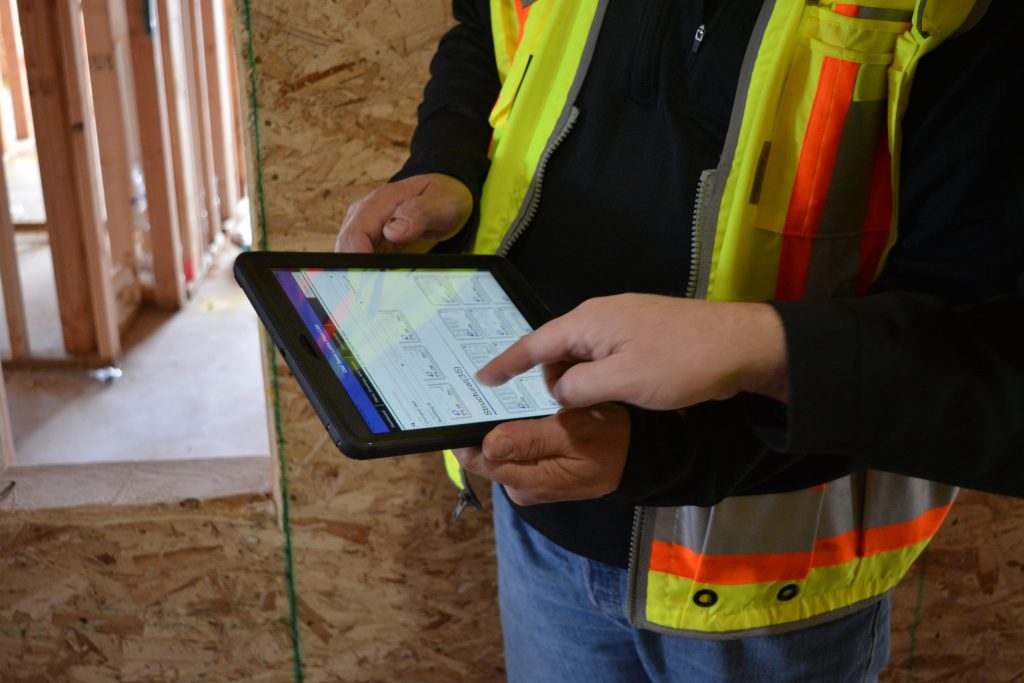 ---
ConDoc is Construction Documentation Simplified. Accessible on any device, field to office, on or offline. Easily manage your project team and documentation in real time, from anywhere. General contractors, project owners, design teams, and subcontractors rely on ConDoc to help streamline communication, eliminate rework, and ensure everyone is building from the most current set of information. Take on more work without taking away from your bottom line. To learn more about ConDoc, or to request a free personalized demo, visit condoc.com