ConDoc Project Insight
General Contractor: Engineered Structures, Inc. (ESI)
Owner/Developer: Rafanelli & Nahas
Architect: Perkins+Will
Documents Managed: 2,289
Companies Managed: 42
Users Managed: 122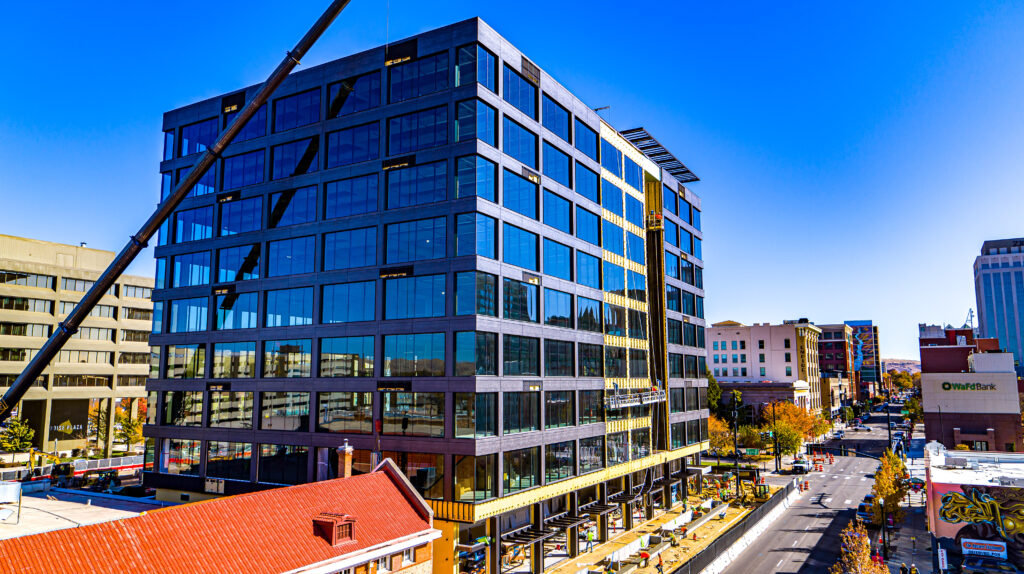 About 11th & Idaho
Completed in the summer of 2021, the 11th and Idaho building is nestled next to the brand-new Charie Buckner-Webb Park in downtown Boise, ID.
This 10-story, 191,000 square foot commercial office space is equipped with a spacious public lobby with 18' glass walls, food and retail options, gym access, lockers, and showers for tenants, as well as a rooftop deck with breathtaking views of the surrounding city and mountains.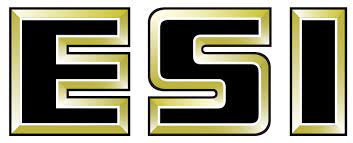 About ESI
ESI Construction is among the nation's top general contractors, construction managers, and design builders. Their expertise ranges in all project types including office, manufacturing, industrial, hospitality, healthcare, K-12, higher education, government, military, and retail internationally.
To date, ConDoc has helped ESI manage construction documentation along with the entire project team on over 700 commercial projects worldwide.
---
"What I love most about ConDoc is the instant email notifications indicating when RFIs and submittals are in our company's court. When plans change, everyone is notified, making it easy to keep everyone on the current set."
– Heather Myers, Project Manager, ESI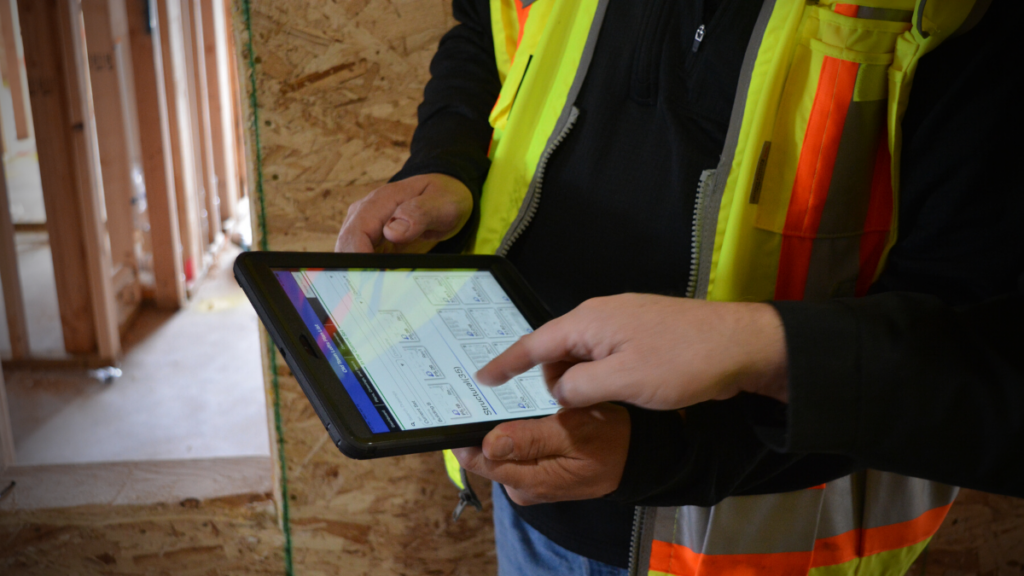 ConDoc is Construction Documentation Simplified. Accessible on any device, field to office, on or offline. Easily manage your project team and documentation in real time, from anywhere. General contractors, project owners, design teams, and subcontractors rely on ConDoc to help streamline communication, eliminate rework, and ensure everyone is building from the most current set of information. Manage more work without cutting into your bottom line. To learn more about ConDoc, or to request a free personalized demo, visit condoc.com